Health
Wearing face masks in public- Do's and don't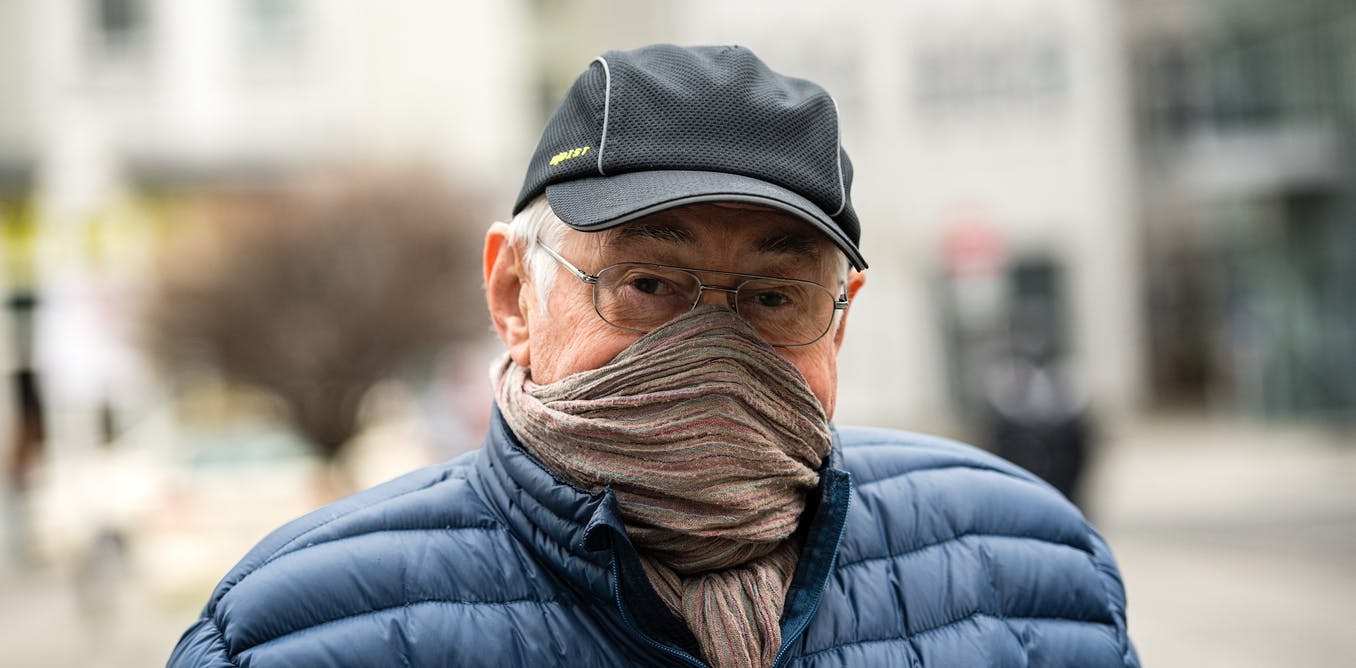 Wearing face masks has become our necessity. Thus, to keep our health and that of our loved ones safe and secure, it is important to wear face masks in public properly. There are various types of masks that are available like cotton masks, cartoon masks etc that are available online on various platforms like Bigsmall.in. Bigsmall.in has a huge collection of face masks like all live matter cotton masks with filters, harry potter always cotton mask with filter, Netflix and Chill cotton mask with filter, give me space cotton mask, too close bruh cotton mask and various such others. When you put on a mask, you're helping to preserve the health of others in your community while also potentially protecting yourself and those you care about from COVID-19. Wearing a mask demonstrates your concern. Wearing a mask can help protect you against the Delta version while also preventing the virus from spreading to others. COVID-19 is still circulating, and people are becoming ill and dying as a result. Cloth masks don't offer the same amount of protection as medical-grade masks, but they do act as physical barriers against virus droplets. Thus, you can choose any of the cotton masks as per your preference. But, there are a few things that you need to keep in mind while wearing face masks in Public. Let's see some of the do's and don'ts while wearing masks.
Do's
It is essential to wash your hands before wearing a mask. And in case you are not able to wash your hands and are in a hurry then always use a sanitizer to wash and clean your hands.
Make sure to cover your nose and mouth both with the masks without leaving them unmasked. The mask should fit your face perfectly and from the chin to the nose so that you are not prone to getting affected.
Always take consideration while choosing the mask that allows you breathe properly without any inconvenience.
Always wear a mask when possible and maintain a 6 feet distance amongst the public and not remain close to each other.
Wear a mask to protect your family and not affect them with COVID-19. It is possible that while wearing the mask you are still For this, immediately seek your doctor for help.
Wash your mask after every use.
Don'ts
Do not put masks on children who are less than 2 years old. Research reveals that it won't help them much and on the contrary, they will feel uncomfortable using it.
Do not put your mask on your neck or forehead and wear it properly.
Do not touch the mask or that portion of the mask that is mouth covering to avoid any infection and regularly sanitise your hands.
Do not wear N95 or surgical masks because they are especially for health care workers.
Do not wear a mask while doing any activity like swimming because it will become wet and will not suffice the purpose.
Do not be in proximity with a lot of people to avoid infection from COVID-19.