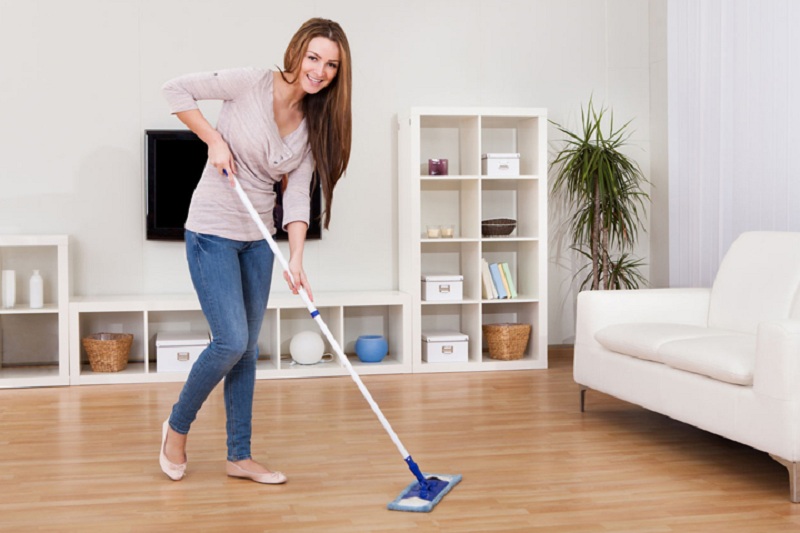 The Best Commercial Flooring Options for High-Traffic Areas
Introduction
Commercial flooring must stand out in a way that will meet the demands placed on it daily. Floors should be able to withstand constant high machine and foot traffic with minimal tear and wear. Let us talk about the various commercial flooring options and how to clean them.
Tile flooring is the most popular option for commercial buildings (https://www.lakesidepainting.com/blog/article/best-industrial-and-commercial-flooring-options-for-high-traffic-areas). Tiles are available in endless designs. They are graded and classified by their hardness using a Porcelain Enamel Institute chart. The chart uses a scale of 1 to 5 with range 4 or 5 preferred for a high traffic setting. Tile floors are easy to clean and can be cleaned using a mob fitted with a scrubber. It is advisable to vacuum areas with large debris first
Luxury Vinyl Tiles (LVT), is a good option for high-traffic areas. It comes in different styles, colour, and texture and is relatively stable. Not only is it less expensive, but it is also water-resistant and has low maintenance. The installation process is relatively simple and straightforward. Solid and vinyl composites are the right choice for commercial settings than printed vinyl tiles. Due to its polished finish, the janitor must clearly understand how to clean LVT floors. It involves sweeping, mopping, and finally, the application of several coats of floor finish.
Concrete floors are highly durable and are easily maintained. Concrete flooring can withstand heavy traffic. They are robust and resilient, thus difficult to damage. Several finishing options can enhance the aesthetic looks in concrete flooring. Unlike regular concrete floors, polished ones clean up quickly. When cleaning, mop, and then dry using a floor drier.
Carpeting is mostly done on concrete floors to enhance smooth finishing and can last for years (https://www.jhscarpets.com/). Carpets are made from different materials such as nylon among others. Flooring using carpets is a popular option because dirt and mold cannot penetrate, and they are not slippery. However, it requires more maintenance compared to the others, though it is highly resistant to stains. There are many ways of cleaning the carpet floors. For example, the carpet is cleaned by vacuum first, then solution cleaner is sprayed, and lastly, a bonnet machine runs on top.
Hardwood is the best flooring that people can walk on without any fatigue. Despite being expensive, it combines both durability and attractive looks. Although it requires a bit of maintenance, it can stand spills. In its natural state, it can be used in areas such as the museums and restaurants to create an aesthetic finish. Hardwood floors are cleaned by first dusting them, and then they are moped with a liquid cleaner, there after the surface is dried using an old towel (https://b-air.com/2017/09/how-to-clean-commercial-floors/).
Conclusion
The best commercial flooring options for high traffic areas include tile, vinyl, concrete, carpet, and hardwood material. Tile flooring is the cheapest, while hardwood is the most expensive. No one would want to work in a dirty environment, so, cleaning floors is essential in a business.