Business
Mattress Buying Guide for Hot Sleepers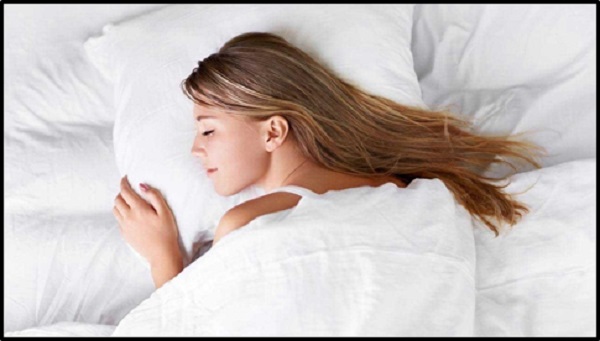 Many people experience feeling hot during the night and sweating profusely as a result of this. It is a very common occurrence and can disrupt the normal sleep cycle causing the sleeper to wake up feeling tired and lethargic. Sleeping hot is usually caused by the mattress on which the person sleeps, which might have the tendency to absorb heat emitted by the body. Memory foams are very likely to get hot during the night due to this phenomenon. Many other synthetic mattresses also exhibit the same property. A latex mattress , on the other hand, is built primarily to control this problem by allowing continuous air flow due to its natural breathable material.
How to Buy the Perfect Mattress
To address the issue of sleeping hot, one must always buy a mattress made from 100% natural materials. The reason for this is to sleep on a material that offers continuous circulation of air throughout the night. Cotton, latex and other natural materials are known as "breathable" because they allow air to pass through them. Latex mattresses might be extra firm and extra thick but they still offer this cooling effect owing to their unique construction and organic nature. The bed sheets may also contribute to sleeping hot if they are made of synthetic or blended materials like satin or nylon. The solution is to use natural bamboo sheets along with a latex pillow for comfortable and restful sleep.
Some people also prefer a mattress that comes with liquid-control temperature system. However, smart technology might not be good in the long run especially for children. Moreover, it could get really expensive and might need replacement after every couple of years. A better alternative is an all-natural mattress, also known as latex mattress, that offers all the benefits of the above-mentioned mattresses and much more.
Latex Mattress Stays Cool throughout the Night
While hybrid mattresses are also known to be better than memory foams when it comes to staying cool, the best mattress that offers optimum temperature neutrality is the latex mattress. Such a mattress is constructed with multiple cooling comfort layers, each of which contributes to better temperature control during the night. When combined with a cooling mattress protector and natural bamboo sheets, the effect is even more pronounced. Another important feature of a latex mattress is its ability to minimize sinkage and provide extra cushioning support, which is something every sleeper desires.
It is recommended that people with back pain and other spine issues must always sleep on a latex mattress. It will not only offer them multiple firmness options but also provide durable support and a cooling effect to rest comfortably throughout the night.
Conclusion
Synthetic mattresses can get very hot during the night especially memory foams, which are quite popular all over the world. This problem can get worse in warmer climates and cause extreme discomfort for the sleeper. The best solution is to sleep on a natural mattress that would allow free flow of air instead of getting it trapped inside causing the temperature to go up during the night. It is recommended to use a high quality and durable latex mattress to address this common issue.