Finance
Smart Contract On ETH Blockchain Transforming Gambling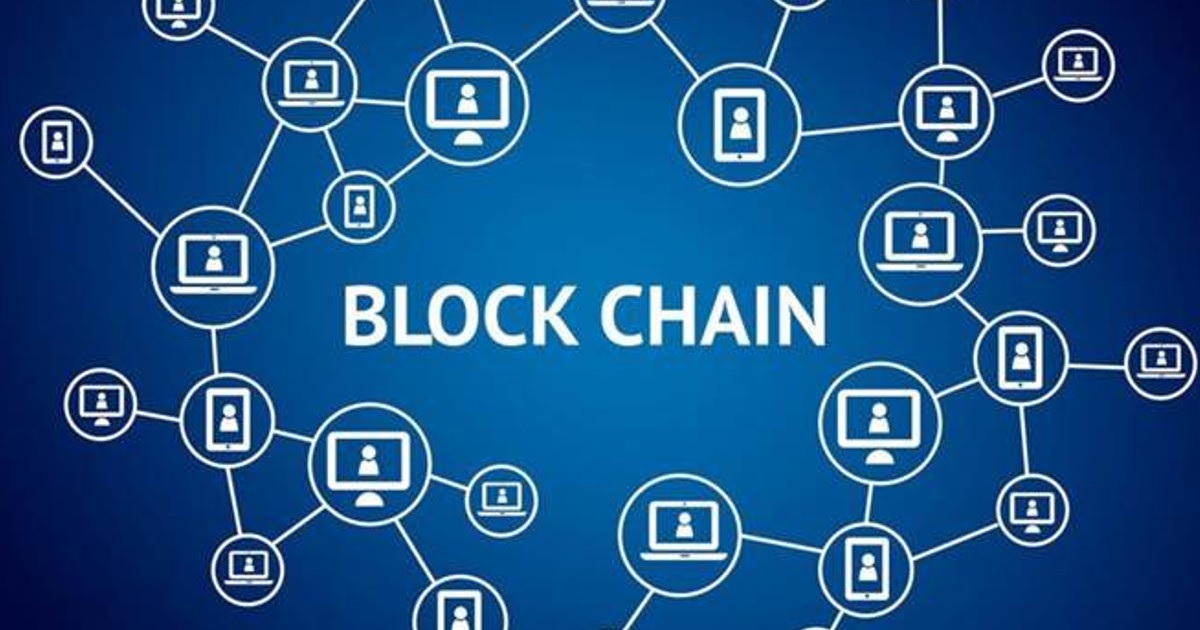 Blockchain Gambling Transformation
Traditional gambling was almost obliterated when the internet carved a niche in this industry. Today, a majority of the betting happening worldwide happens online. Ever since betting went online, its experience keeps improving every year, making it safer and more profitable for players. 
Blockchain technology is the future of gambling, in a little over twenty years, blockchain tech is set to obliterate old gambling platforms (Landbased and internet-based casinos). The new crypto technology combines with Smart Contracts tech granting gamblers more new possibilities, thus elevating the industry to the next level where all participants have an equal playing ground. 
Centralized Online Casinos Disadvantages 
A major flaw in today's online based casinos is that they're centralized. Their workings have left many a gambler untrustworthy of the various platforms. Many have started to accept BTC and lead punters on that they are true blockchain gaming platforms when they are not. They do this by offering bitcoin casino free bonus codes to temp new players into sign up which has been a popular way to attract new gamblers.
While some operators run a clean show, the vast majority take punters on a ride, where most of the monies they deposit get swallowed by the operator who manipulates the random number generating software to their advantage. 
Enter Decentralized Smart Contract Casinos 
Decentralized gambling niches are now offering permanent solutions to the problem stated above. By creating platforms that allow gamers to remain with their deposits and depositing the amounts in escrow (blockchain public ledger) where operators cannot get a hold of the same. 
Since all gaming systems run on publicly distributed ledgers, the code can't be altered, and everyone participating in the process is given fair playing. Smart contracts kick into gear thus eliminating the need for operators and punters to run on a centralized platform. The tech creates a code that undertakes what would have been a human activity, including checking and processing transactions autonomously. 
Smart Contracts Advantages 
There are plenty of advantages attributed to smart contracts. The blockchain tech has created numerous ways that gamblers can use to play and wins games. By operating automatically, gamers don't need to share their private information. 
Unlike traditional online casinos where players share their private info which remains at risk of getting hacked or getting sold to third-parties, punters on blockchain casinos are issued with a code. They use it to log in to their accounts from anywhere in the world without sharing their details. 
Cost Saving Advantages 
Since smart contracts casinos operate almost entirely without human intervention, both operators and gamblers save big on costs. The running overheads are significantly reduced, allowing developers to produce many new games and granting players better winning odds. 
Case in point; platforms including Edgeless.io now run a gaming website that doesn't have a house edge attached to it, kindly read this Edgeless Casino review to learn more juicy info! 
Final View 
Decentralized Smart Contracts Casinos, as well as betting platforms, are set to impact the gambling industry profoundly. They will obliterate traditional online and offline casinos thanks to the transparency, security, and higher odds benefits they are granting gamblers. Within the next decade, we are set for the second revolution in the gaming industry. 
Regardless of the few problems that we need to overcome alongside much-needed regulations, it won't be long before punters switch entirely to decentralized casinos ditching traditional centralized gambling altogether!