Business
Tips On How To Get An Entry Level Job in Thane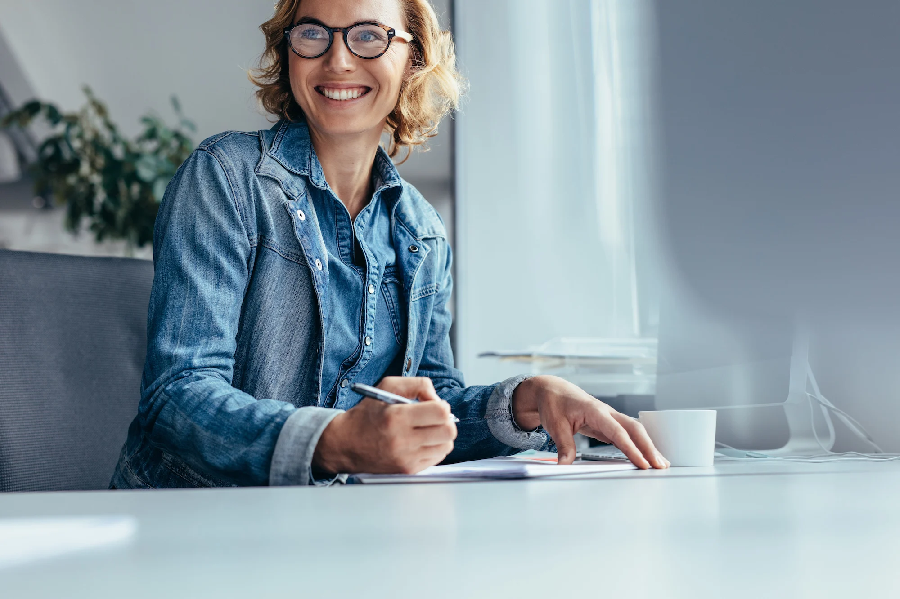 If you have recently passed out college or want to switch careers, you may be looking for an entry-level job opportunity. You may be aware that the current market scenario is quite competitive. But, if you have the right mettle, skills and do the right things, you will surely find the job you are looking for. 
Today, many organisations offer plenty of entry-level jobs to freshers. This means you have the opportunity to grow your skill set, gain experience and advance in your career and take higher positions. Not to mention, many companies provide training to the freshers and give the opportunities to grow within the organisation. 
Now, whether you are looking for jobs in Thane or any other city in India, the important question you must ask yourself is how do I get this job? Well, the following tips will help you in this regard. 
Start with building your Resume
All job search starts with building a unique and attractive Resume. While looking for an entry-level job, you must concentrate on preparing a Resume that immediately catches the potential employer/interviewer's eye. 
The Resume should give them a preview of your skills, relevant experience, at the first glance itself. Make sure that you customise your Resume as per the organisation and the role you are applying for. This could make a huge difference in getting rejected and bagging the job. 
Update your social media profiles
Today, the employers go beyond verifying the educational certificates to assess the potential employee's credibility. They also do a thorough background check and review your social media profiles to know about your ideologies and determine whether you are an ideal fit for the role. 
So, when you submit your Resume or attend an interview, make sure to do your research well about the company's values and beliefs and check if you have posted anything that is against it. If so, delete the post or messages. This will help get the job faster and give you an edge over other candidate. 
Post you Resume on job sites
Long gone are the days when organisations posted advertisements about the opening in their company in newspapers and classifieds. With the advent of the job portals, employers rely on them to find the right candidate, and for entry-level jobs the process is no different. 
As a job seeker, you must be available and visible on these sites where they are searching for the potential new employee to join their organisation. So, build your profile and submit your documents and cover letter on the job sites and let the employers, recruiters find you. 
Leverage your contacts
Let us assume you are applying for a position in a company named XYZ and you have a friend or a relative working there. You can ask them about any suitable position in their organisation or give you a letter of recommendation to underpin your application. 
This may be helpful in getting the job as the employers tend to hire people who can vouch for them within the organisation. So, use your contacts wisely and make the most of them in your job search endeavour. 
Final Word
Now that you are aware of the different ways to find an entry-level job, do your due diligence and get the job you want. Even if you face a few rejections, you must keep your spirit high and continue to put in your best forward.