Auto
Starter Motorcycles for the Novice UK Rider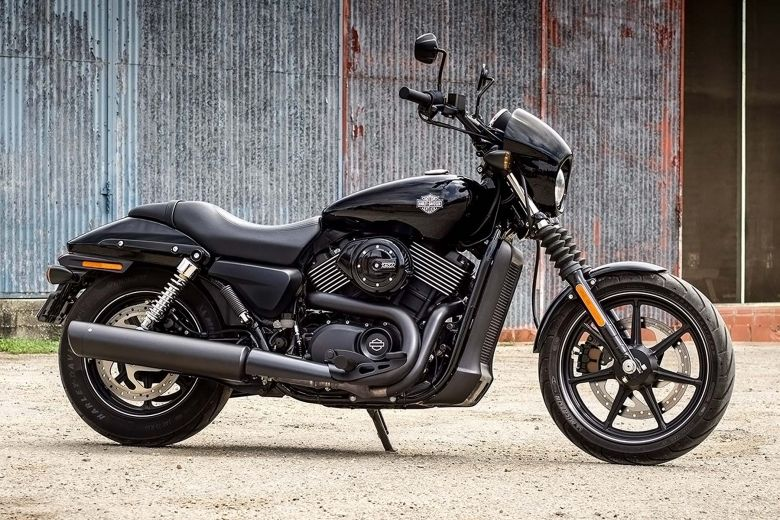 If your son or daughter is of the age when they can apply for a provisional bike licence, they will no doubt be eager to get on the road and when it comes to choosing a bike, there is a lot to consider. In this article, we offer details on some of the popular 125-150cc bikes that are available from a few key bike manufacturers.
Honda CB125R – You can buy a new Honda CB125R at Wheels, a leading UK dealer of Honda motorcycles who offers competitive finance. This is a sports style bike that handles superbly, with more than enough power for a novice rider and this is perhaps the most popular 125cc model for young riders.
Honda MXS125 – This is the rugged street style with an open engine and nice fat tyres, which is ideal for urban riding. The upright seating style is more comfortable than the leaning forward style of the sports machines and this model has power to spare. Trendy teenagers fall in love with the MSX and with sleek LED lights, while adding that extra fifth gear makes it easier on longer trips.
Yamaha YZF R125 – This is the baby of the 'R' series, Yamaha's sports pedigree brand that incorporates MotoGP technology and it has the power to match, provided by a water-cooled single cylinder 4-stroke 150cc engine. This is very much a racing thoroughbred and is aimed at the rider who loves speed.
Yamaha MT-125 – This sporty looking streetster is an all-round winner and great for urban riding, with the dark Japanese style of hyper-naked and all the latest tech gadgets. LED lighting and gauges fits with the 21st century look of this cool looking bike.
Kawasaki Ninja 125 – Kawasaki are always right out there with their superb styling and engineering and this is the baby of the rapid Ninja family. This A1-friendly racer is the result of many years R&D and, of course, racing at the top circuits against the other major bike manufacturers. Click here for interesting articles on a wide range of topics.
Suzuki GSX-R125 – Nimble handling and great torque, this is the perfect starter machine for a sports rider, with LED lights and dash. Great fuel consumption from this single-cylinder powerhouse and if you have the A1 licence, you're good to go. The GSX range had been a firm favourite for many veteran riders and Suzuki doesn't disappoint with this race-ready lightweight.
Suzuki GSX-S125 – The mean street look gives this beast an aura of its own, with the best power-to-weight ratio in the 125cc class. The idea commuter bike, the S125 is economical, reliable and has WOW acceleration and for many young urban riders, this is the perfect way to get around.
It is important to kit your son out with the right clothing and protective gear, which you can buy online and with a sound knowledge of the Highway Code, he can become a competent rider are progress into the mid-range machines.