Finance
All You Need to Know About Home Loan Refinancing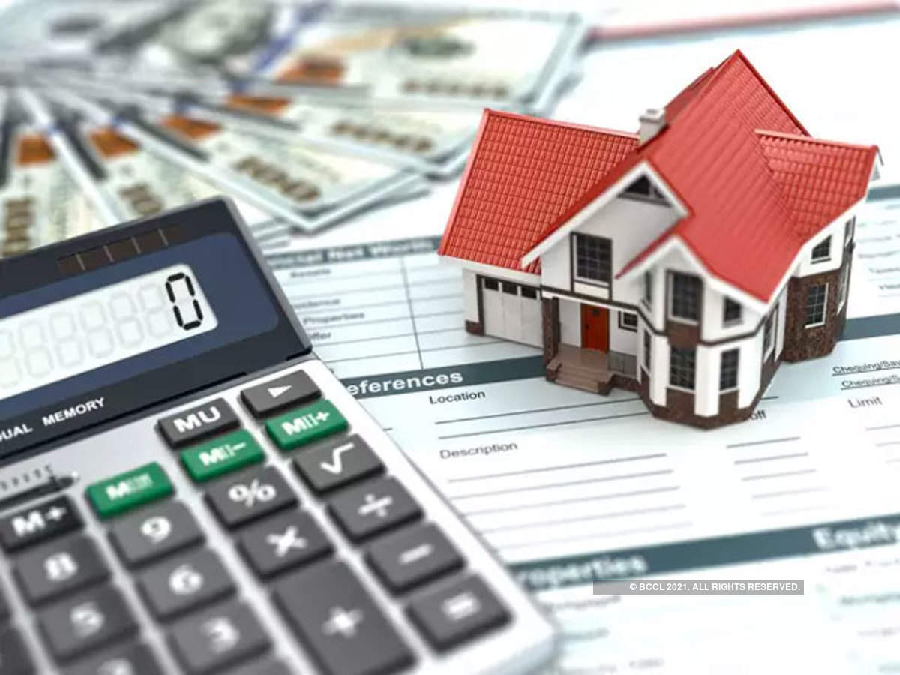 It is possible that you could be on the lookout for a better home loan option than the one you currently have. If you keep a track of latest market trends and come across more favourable options, you might be tempted to opt for a switch. Fortunately, you can go for home loan refinancing.
Home loan refinancing, also known as home loan balance transfer, is a process of transferring your outstanding home loan from your existing lender to a new lender.
Some of the major benefits of home loan refinancing are mentioned below:
Comparatively Lower Interest Rate
Most borrowers usually consider refinancing their home loan in case they find a lender that provides a lower home loan interest rate as compared to their existing lender. Even a slight reduction in the home loan interest rate can help borrowersreduce their overall interest outgo, and consequently save a large amount in the long run.
Prepayment Facility
Another major benefit of home loan refinancing is that it does not block the facility of loan prepayment. Therefore, you can forecloseyour home loan at your discretion. Since lenders usually charge a prepayment fee, youmust calculate the total savings you would make by foreclosing your home loan. Keep in mind that prepayment charges or penalties cannot be levied on borrowers for taking a floating rate home loan. No extra charge can be levied on either part or full prepayment of the loan. However, if you have taken a fixed rate home loan, the lender can levy a foreclosure charge for prepayment of home loan.
Change in Loan Tenure
While switching your lender, you can also opt for an extended loan tenure. This can reduce your monthly EMI outgo, thereby making repayment easier. To settle for an affordable EMI, you can make use of the home loan EMI calculator. It's an easy-to-use online tool that provides an estimate of home loan EMI you would have to pay each month. All you have to do is enter basic details such as the loan amount, interest rate, and loan tenure, and you would be able to calculate your home loan EMI easily.
Opting for a long-term home loan will reduce your home loan EMI, whereas, if you wish to close your loan sooner by choosing a shorter tenure, you will have to pay a comparatively higher EMI.
Service Offered by the Lender
You can also consider refinancing your home loan if your existing lender doesn't provide quality service, for instance, doesn't issue loan statements, has poor customer support team, etc.
Some lenders provide round-the-clock assistance with the help of their efficient and reliable customer support team. Make sure to do some research and then decide.
Factors to Consider Before Refinancing Your Home Loan
Before you refinance your home loan, ensure to make a note of the factors mentioned below.
Check the number of EMIs remaining with your existing lender and calculate the total interest to be repaid.
Make sure that your existing lender permits home loan refinance.
Check with your new lender regarding the additional charges such as processing fee, application fee, etc.
Calculate the total savings that you would make by refinancing your home loan. You must only opt for home loan refinancing if the amount saved is high.
It would not be prudent to refinance your home loan if you have already serviced a major portion of your loan tenure. Lastly, make sure that you read and understand the home loan terms and conditions set by your new lender to avoid any inconveniences.