Featured
Top Reasons Why Photo Editing is Crucial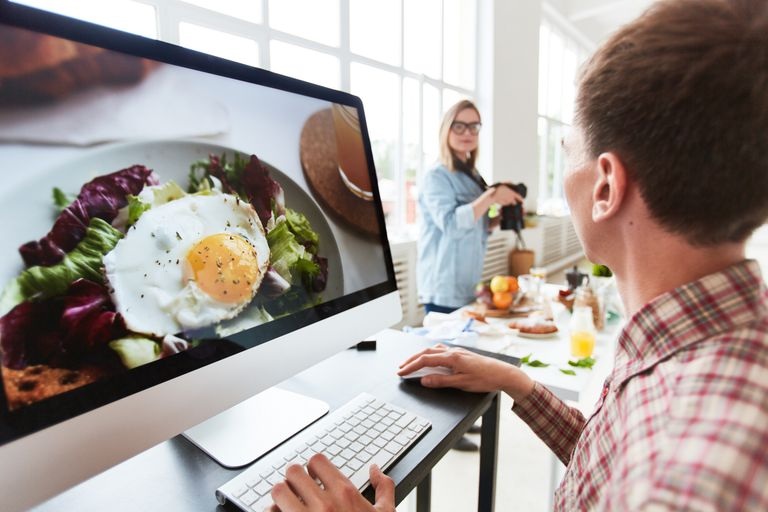 The primary purpose of photo editing is to make the raw images better looking. Most of the media outlets and publishing companies use the photo editing process with the images they show on their broadcast and print on their newspapers and magazines. There are many reasons why the photos are edited, and here we would discuss a few of the primary reasons –
Background removal
There are times when the subject of the photo is looking good in the image, but the background is lowering the quality of the entire image. It is where photo editing comes into the picture as it helps in removing the background highlights. Fading out any unnecessary object or person in the background would help in keeping the primary object or person of the image in the limelight.
Color correction
Color correction is needed in most of the images to ensure that the original colors come through that is faded otherwise due to environmental and lighting factors. The strength of the color can be corrected with the help of photo editing, and it would also improve contrast and gray and white balance. It is mainly used in fashion photography to add glamour and vibrant quotient to the images.
Masking Images
Image masking technique is used by the online fashion shopping sites or any other e-commerce site to showcase their products while completely removing the background. It helps in highlighting the details of the product or the object. Even though it works just like background removal, image masking is more comprehensive in nature.
Ghost Mannequin
In most of the e-commerce sites, mainly the fashion sites, a mannequin is used to display the apparel. However, photo editing is required to remove the existence of the mannequin for the final image to be posted on the site. It is called the ghost mannequin service. It is one of the most sought-after services by e-commerce sites these days. It makes the image more attractive and helps the customers get an idea of how the product would actually look like when in use.
Shadow Creation
Shadow creation is a service that can be done with the help of https://skylum.com/blog/best-photo-editing-apps. It is used to give some depth or a 3D effect to the photo. Many of the fashion, as well as jewelry sites, use the shadow creation technique to ensure that the image looks better and more realistic. It makes the images more appealing to the customers and is known to help with increasing conversion.
Photo Restoration
One of the most useful benefits of photo restoration is that it helps with restoring the old photos. So, if you find an old family album and want to make sure that they are restored before they are permanently damaged and lost, using the photo editing for restoration is a good idea. It is a time consuming, and delicate process, and photographers have to spend a lot of time to make the outcome as expected.
Here are the few reasons why photo editing is used, and it is one of the wonders of the technology that is not only helpful, but can potentially give magical results.