Featured
Average rental prices in the US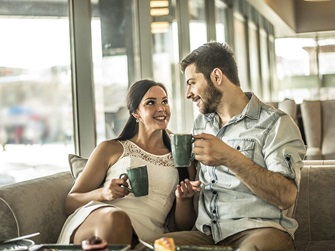 Looking for a place to live that's affordable can be tough given that the national rent increased by 01. % in the US starting 2020. That means most places saw steady growth and a steady demand for rentals across the nation. This is great for the people who own the rental properties but not so much for the renters themselves.
If you're looking for houses for rent the best time to get into a new place is during the offseason. For renters, this tends to be the colder seasons, late fall and winter.
Most landlords or property management companies want tenants to occupy their vacancies, so they'll often discount application fees, rent per month, or give a discount for longer rental agreements.
Rental prices and growth
Arizona has the city with the largest peak in rent growth, Mesa and Phoenix. Mesa increased 5.1% over the course of 2019 and it is predicted that this incline is not going to slow down in 2020. Phoenix increased 3.8% over the course of 2019 which came in third on the list of growth.
The second was Henderson, Nevada which is right outside of Las Vegas. With lots of job growth and high tourist attractions, it's no surprise this city is doing well. The issue is, if rent keeps increasing, people will have a harder time being able to afford to live there.
For a one-bedroom apartment, the national average is $961 per month and a two-bedroom is $1,192 per month.
Rent is not the only cost that's rising. Food and household goods are also getting more expensive, so its important renters weigh the pros of renting vs owning a home. If it makes more sense to purchase a home, and you can afford it, in the long term, this may be the time to take a look at homes for sale on the market.