Tech
Smart Game Booster Review – The Best Game Booster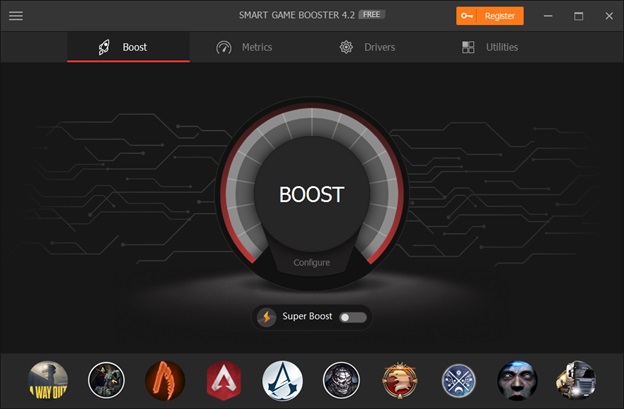 Today on Winarco.com, we are reviewing Smart Game Booster. Are you the kind of guy who likes to play games? What we are asking is not just about a person who is playing a game, but if you are a person who wants to play the game in the best way and also in the best performance of your computer then you have come to the right place.
Before we get into the Game Booster, let us first understand what the Game Booster is. Also, why use the Game Booster. Let's first see what's called the Game Booster.
What is a Game Booster?
You know, today's Game is not as old as it used to be. Game of old is very simple. And they all have to be played offline. All your Gaming opponents of that day will be Bots.
But today's gaming concepts have changed all that. Today, everyone wants to play fast games. I know very well that no one who knows about the Battle Royal Games is going to read this blog post. Today, more and more people are playing games like PUBG, Call of Duty and Garena Free Fire. Truth be told, I'm a Garena Free Fire fan. What about you? Comment on your favourite game now. We want to know more about the Game you play.
A good Game Booster monitor how the game runs on your device and your usage. It automatically adjusts your phone settings like control temperature, phone memory, etc. It helps you keep all of your focus on the game you're playing.
Why Smart Game Booster?
If you search for a Game Boosters on search engines like Google or Bing, you may find a lot of Games Boosters on the web but we have some solid, strong reasons to choose Smart Game Booster over other. Here we go with some of the notable features of Smart Game Booster.
It is Free to Use and the Pro versions come with additional features
Just 20MB in size
Works on Windows 10/8/8.1/7/Vista/XP
One single click to optimize your PC for a smoother Game Play
Less freezing and crashing
Monitor temperature, No overheating
Simple game launcher
Free driver updater
Record your game easily and share and monetize on YouTube or any video streaming sites
Get Started
Now it's time to learn to use the Smart Game Booster. It is really easier than you imagine. Just follow these steps.
Download and Install Smart Game Booster from the Official Website
Open the Smart Game Booster
Boost in One Click
Start to Play the Game after Boosting
Once you stop playing, you can reset your computer by clicking on RESTORE.
Also, you have a Super Boost Option to overclock PC for further performance improvements.
Smart Game Booster Sound Test
I really like this Online Sound Test. It is an online sound tester that helps you to check Your speakers are correctly connected and working. Click the icons respectively to run the Sound Test.
Smart Game Booster Mic Test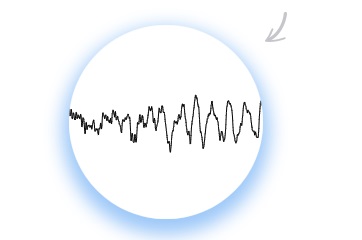 Online Mic Test is also easy. Click the Micro Phone icon to start the mic test. If you see audio waveforms like above when making noise, then the microphone is working perfectly.
Hope this article helps you to understand more about Smart Game Booster. Looking for a Game Booster to boost your gameplay? Download Smart Game Booster now and enjoy.