Insurance
Term Insurance Vs Return of Premium Vs Permanent Life Insurance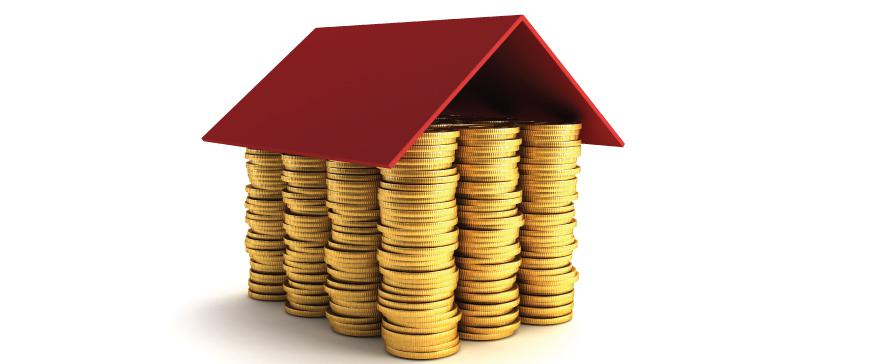 A life insurance policy is necessary for securing family's financial future. An insurance cover gives your family the financial cushion by offering death benefit equal to the policy sum assured in the event of your untimely demise during the policy period. It keeps your family safe from facing any financial hassles, even in your absence.
When choosing the right type of life insurance, you must first know about the different kinds of policies available in the market. You can compare the three most popular types of life insurance plans, i.e., term life insurance plan, life insurance with return of premium option and permanent life insurance.
Let us understand the differences between these policies to make the right choice.
How do these insurance work?
A standard term insurance policy, which is also commonly referred to as a pure protection plan, offers a death benefit to the nominee in the event of the policyholder's demise during the policy period. However, it does not pay maturity or survival benefit to the policyholder if they outlive the policy term. Also, the term plan offers protection only for a specific period.
Term insurance with the return of premium option works like the regular term policy. However, a significant difference is that the term insurance plan with a return of premium offers a survival benefit. If the policyholder survives the policy term, the insurers pay back the premium.
As the name suggests, a permanent life insurance policy provides protection for a lifetime. Apart from offering life cover, it also has a savings component allowing the policyholders to build a corpus for the future.
How much do these insurance policies cost?
In terms of cost, a regular term insurance policy is cost-effective. It has the lowest premium amongst all other life insurance products available in the market. You can buy a term plan with a high sum assured amount up to Rs. 1 crore at a premium starting from less than Rs. 15 per day.
A term insurance policy with a return of premium option has a higher premium than a regular term plan.
Permanent life insurance is costlier than term insurance. This is mainly because it allows the policyholders to invest and save for their future goals. However, unlike term plans, it offers protection for a lifetime, and it has a fixed premium amount throughout the policy tenure.
Who should buy these insurance policies?
A pure term plan is best suited for individuals looking for a simple insurance cover with affordable premiums.
A term plan with a return of premium is an ideal choice of insurance cover for individuals who want to get returns and insurance protection.
Individuals looking for an insurance policy that offers lifetime cover and allows them to save
for their long-term goals must purchase a permanent life insurance policy.
Whether you buy standard term insurance, term insurance with a return of premium option or permanent life insurance, all three policies have unique features and benefits. Ensure that you assess your insurance needs and choose the right plan to suit your budget and specific requirements.