Auto
Why You Should Hire a Charter Bus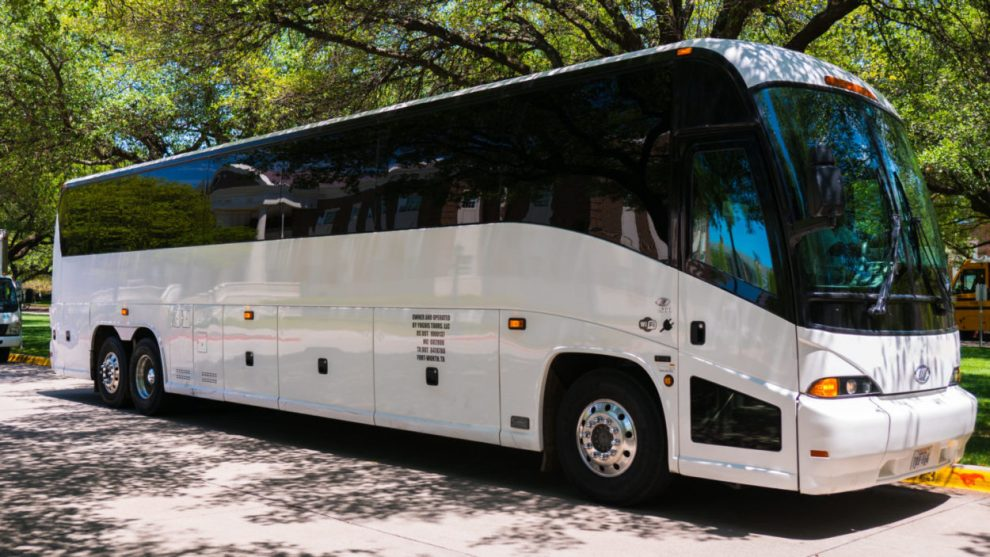 Planning a vacation can be a daunting task. Traveling with a larger group can make it a logistical nightmare. Choosing where to go, how long to stay, where to eat, how to keep the group together, what activities to do and how much this trip will cost are all factors to be considered. Make the travel part of the decision an easy one by choosing a charter bus as your method of transportation. Perks of charter bus rental include safety, affordability, comfort, flexibility and more.
Safety
Enjoy the road trip as part of the vacation rather than just a way to get to your vacation destination. Charter bus drivers go all over and are familiar with the roads and places to visit. Safety is a top priority and besides the safety of not getting lost, there is the added safety of having the charter bus company watching out for the group.
Affordability
While hiring a charter bus might sound expensive, the cost per person is minimal, especially when compared to the cost per person for a plane ticket or petrol. Another expense that charter bus rental absorbs is getting enough rental vehicles to transport the entire group once at the destination. With a charter bus, the group stays together and there are enough seats for everyone, not to mention plenty of available luggage space. There are different packages available for different distances and group sizes so there are lots of options when considering charter bus rental as opposed to some other form of transportation.
Comfort
Not many travelers enjoy the cramped space of an airplane. From the tiny plane seat with very small leg room to the narrow aisles, flying on a plane can be a less than pleasant experience. Renting a charter bus allows passengers plenty of room to spread out and even move around. Other amenities such as Wi-Fi, music, and a beverage area are a few of the pleasantries of traveling by means of a charter bus. Another element of travel that can cause space problems and discomfort is the necessity of luggage on a trip. Trying to cram a suitcase into a small airplane overhead bin is challenging and passengers often end up having to store items under their feet. Charter buses have plenty of storage so luggage is no problem and passengers can enjoy plenty of space to relax, rather than having bags under or between their feet.
Flexibility
Travelers can enjoy the company of their companions and visit with one another while traveling on a charter bus, which is something that is not possible on an airplane. Drivers are willing to go wherever the group desires, drop and pick up from any location, and are happy to follow the schedule and time table of the group. No worrying about missing a scheduled departure or being stranded after missing a flight.
Less Environmental Impact
Traveling together in a charter bus rather than everyone in the group being spread out among multiple vehicles lowers the fuel use per person and is more eco friendly with lower carbon emissions. Enjoy vacation and be environmentally friendly at the same time!
Charter bus rental is an easy choice when thinking about the different means of travel for any vacation. Have fun on every road trip with family and friends and enjoy the sights along the way. Feel safe and comfortable while traveling with added security for the group and extra personal space and room for bags. Save money per person on the cost of travel and have a stress-free worry-free good time, all while taking better care of the environment!