Travel
Looking to Book Last Minute Flight – Here are the Best Tips you should follow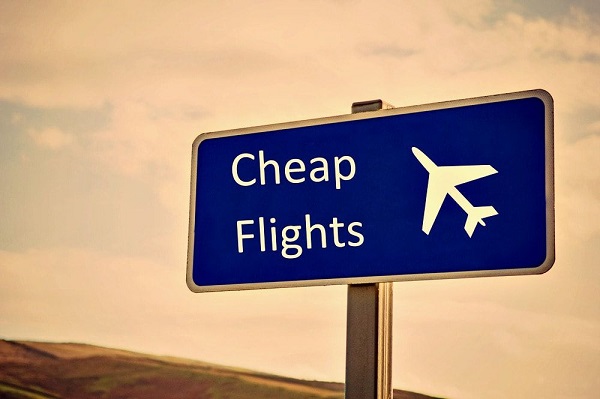 No matter how organized we are and how strongly we believe in planning things prior, there will be a time when you will have to plan things last minute. This last-minute planning many times involves travelling to some other place and going through the difficult part of booking last minute flight.
We all are aware that the only reason that everyone books their flight a month prior is because of the cost. Booking last minute flight always costs us more, and sometimes it can also make a hole in our pocket, but you can avoid this if you know the right ways to find extremely cheap last minute flight. Today, we will share some of the useful ways that can help you book cheap flights even if you are booking it at the last minute.
Google Flights to your rescue:
Not many are still aware of this option. Google flights can help you with very cheap flights or at least the cheapest at that moment. It lists all the airlines that fly to your destination with the price. You never know when you can get the deal of super cheap flights and save yourself from spending more on flights.
Check your bank points:
This is again a rare thing that many people are not even aware of, and if they do, they don't utilize it. Many banks give rewards points on their debit and credit cards for shopping and other transactions, and your bank can be amongst them as well. So, whenever you are looking to find very cheap flights last-minute airfare, your bank reward points can be a great help for you. You, of course, can use these points anytime when you are booking a flight.
Book a round trip flight:
When you are travelling anywhere, chances are there that you would need to return as well. In such a case, you should always go for booking round trip flights. For cheap round trip flights, you can search and compare websites as well. These days, Google list all the sites in one place with the cheapest price, and you yourself can compare that booking cheap round trip flights save a lot of money.
Book a flight of undesirable time:
People often like to travel at certain hours and avoid travelling early morning or late night. This automatically makes the flight flying at these hours cheaper than other hours. So, when you are booking a last-minute flight, you can at least save a little money by booking a flight of such undesirable hours as most of the seats stay vacant. You can get a good deal on this.
Booking a last-minute flight may cost you more, but if you know these amazing hacks, you will still be able to save a little money. Not many are aware of these tips, so be the one who doesn't panic when booking even a last-minute flight to travel anywhere.