Finance
Why Is It Important for Entrepreneurs to Have Life Insurance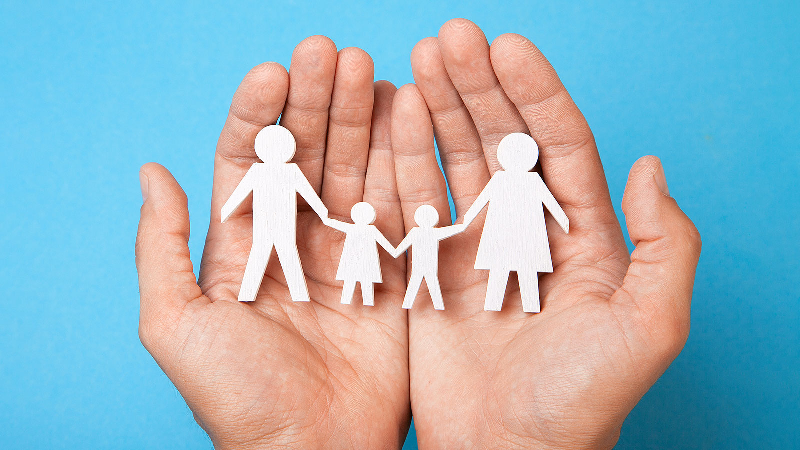 Most people should have a life insurance policy to protect their loved ones from unfortunate incidences. But a group that needs to have it are entrepreneurs. They build a business and takes risks that do not promise security in the future. To eliminate any chances that could jeopardize the business, as an entrepreneur, you should have a term plan. So, let's look at why a term plan is vital for CEOs and the other type of insurance that they can buy.
Importance of Having Insurance for an Entrepreneur
Life insurance for a businessperson is crucial because life is uncertain and cannot be predicted. Entrepreneurs have a business to take care of, which looks after numerous employees. It also becomes of utmost importance as one has a family who needs financial security.
A term insurance plan provides cover to the insured in the event of death. This gives the business person to safeguard their interests in case something were to happen to them. The sum assured would be able to cover any liabilities, the losses incurred by the company due to untimely death of the CEO, and secure the finances of the family.
Insurance Plans for an Entrepreneur
A term life insurance is the best plan that a business person can opt for to protect his company as well as his family. The most significant advantage of having an insurance plan is flexibility and the customizable option of the policy. One can add insurance riders to maximize the coverage offered by the policy. If the insured were to get diagnosed with a critical illness or suffered permanent disability, the rider benefit would payout and cover the unforeseen event.
Keyman Insurance Policy
The entrepreneur can purchase the Keyman insurance policy that shields the key persons of the organization. When a Keyman insurance plan is bought, the company pays the premiums, and the coverage amount is given to the company. The benefit of having such a policy is that the entrepreneur can protect the key people of the company whose demise can lead to a potential loss.
Some terms of such a policy are:
The key man should at least hold 51% of the company's shares
The total number of shares held by the keyman and their family should not be less than 70%
The policy bought is treated as business expenditure so the proceedings of it will be taxable as business income
The maximum sum assured can be ten times the key person's compensation or five times the net profit from the previous three years or three times the average gross profit from the lastthree years
Due to the unpredictable nature of life, it is always recommended to have a life insurance plan as a business person. This keeps the interests of the person secure and helps in leading a worry-less life.