Home
A Simple Guide for Revamping your Home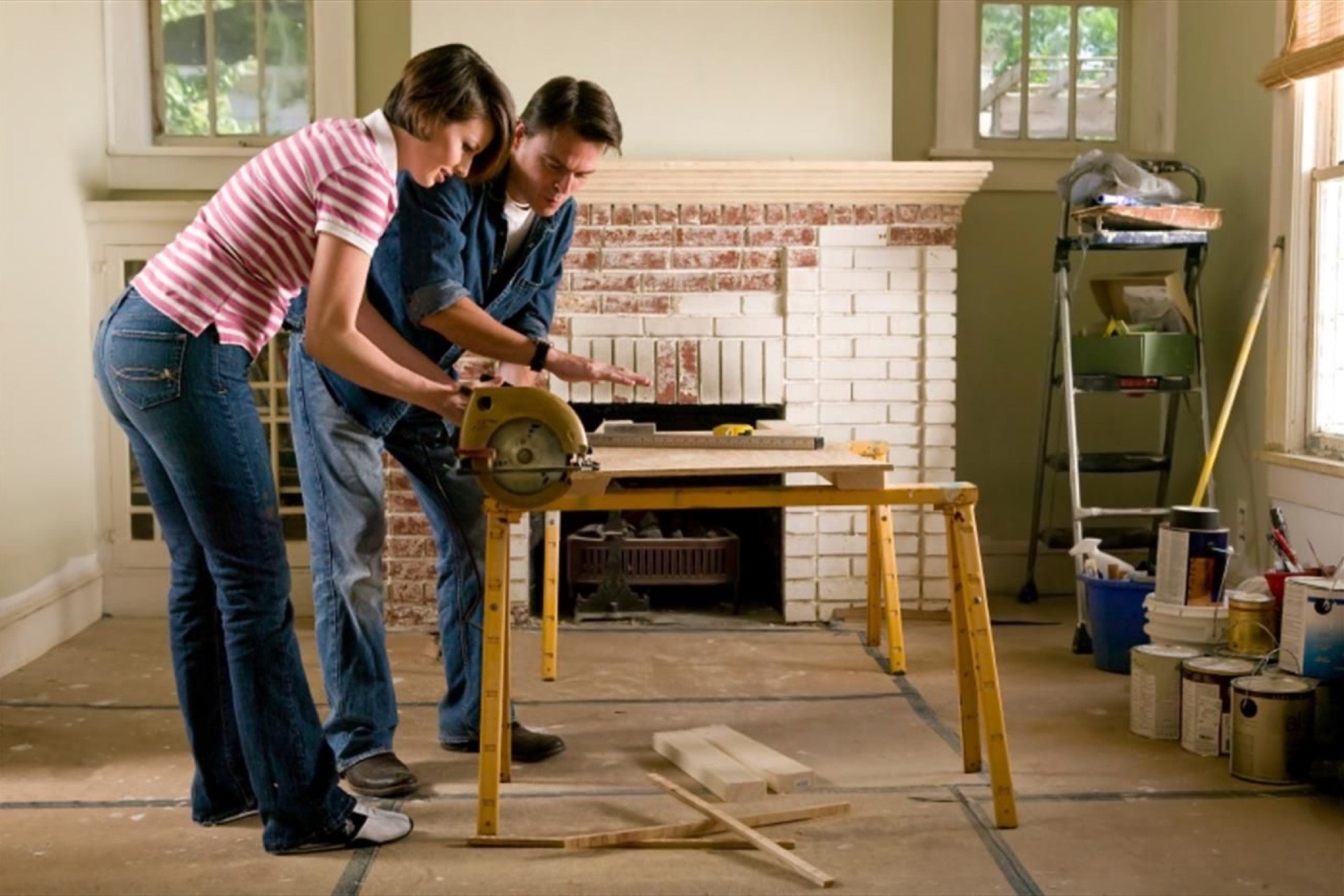 Are you someone who loves entertaining guests at your place? However, do you feel like your apartment or duplex needs a bit of a makeover? You've come across the correct article! This article will help you turn your flat or your house into the best place for entertaining your loved ones! You need to set the right mood when it comes to inviting people over for a dinner party or a big house party.
Main areas of entertainment
When you call your loved ones over, it is natural that they will spend the most amount of time in your living room and dining room. The bedroom is too intimate a place for a party and the kitchen and bathroom are definitely out of question. Therefore, you need to have a good sofa set and dining table set so that your guests can feel comfortable at your place. Having a homely welcoming environment is the key to a successful gathering at your place. 
How to decorate your living room 
One of the key elements in a living room is the sofa set and the coffee table. Therefore, you must have an appropriate sofa set to match with the rest of your living room decor. 
A

wooden sofa set

is a good decor item for your living room. A wooden sofa set is a classic option. This is because it can match with a wide range of decor items and wall colour. You can get your sofa set polished to whatever shade you like. This will create a cohesive look to your living room. 

When it comes to entertaining guests, it's important to have enough space. You can increase the seating capacity of your living room by adding bean bags and floor cushions to make your guests feel as comfortable as they want to. 

L-shaped sofas are another amazing option for your living room because they're quite large. This couch style is perfect if you have a spacious living room. 
Other important items 
Apart from the couch, there are some other important pieces you can consider adding in your living room to spruce it up. These include: 
Fairy lights: these are absolutely perfect for setting the right mood. Fairy lights can add that magical touch to your living room. Another amazing fact is that they're very affordable to purchase. They come in various colours. You can buy a bunch of these lights in different colours. 

Quirky coasters: Coasters are not only useful for keeping your coffee table clean, they're also a great decor item. There's no dearth of quirky coasters online.  

Colourful cushions: You can get a few colorful cushions to make your living room more welcoming. 
Dining room essentials 
You must have a good dining table set. Having the right sized dining table and number of chairs are both very important when it comes to entertaining people at your home. Keep these two factors in mind when purchasing a dining table for your dining room. 
People will want to keep coming over to your place if it is warm and welcoming. Remember these tips and beautify your living room and dining room!
Hemant Kumar is a project manager at Tridindia with more than nine years of commendable experience in writing about LMS, translation, and IT. His unmatched talent and passion for digital marketing gave him the opportunity to work as a multi-tasking project manager at TridIndia's sister company, Link Building Corp. Today, he contributes to the world by imparting knowledge on SEO, link building and internet marketing etc., that helps business owners grow their online business.