Finance
Do Bike Insurance Premiums Go Down As Your Two-Wheeler Gets Older?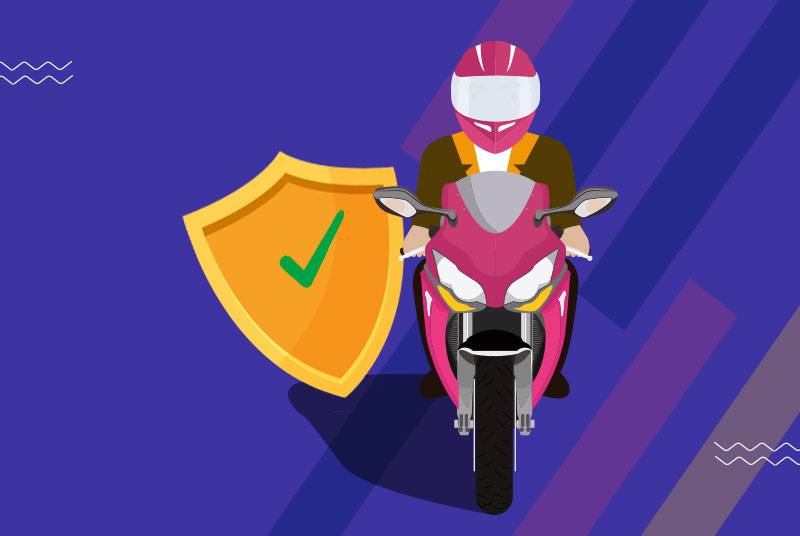 Some people need constant upgrades in life and can end up buying newer, better versions of everything they own, every few years. However, there are many others who hold on to what they own. That being said, bike owners often face the dilemma of whether to get a new bike or maintain their old one for as long as possible. There are also people who buy second-hand bikes and try to use them for a long time.
While there may be some who are not as enthusiastic about owning an old bike, know that there is at least one pro of having one. Whether you buy two wheeler insurance online or offline, there is a positive correlation between your insurance costs and the age of your bike. As the bike grows older, your two-wheeler insurance prices tend to go down.
Factors Influencing Two-Wheeler Insurance Prices
You can easily buy two-wheeler insurance online as well as offline. Before buying, you can run estimates in an online bike insurance calculator to get a better idea of what two wheeler insurance prices are you being offered.
Know that the prices offered depends on several factors. Some of these are as follows:
One of the most significant factors influencing your premium costs is how old your vehicle is. Ideally, the older the vehicle, the lower the premium. Hence, it can be understood that getting an older vehicle insured may be relatively cheaper than insuring a newer one. However, know that there are many other factors at play here. Thus, the drop in premium costs may not be progressive or linear. *
The higher the engine capacity of your two-wheeler, the higher the premium. Hence, two-wheelers with a lower engine capacity can be insured for a lower cost. Also, imported bikes that are built with relatively expensive parts tend to be costlier, and are thus, more expensive to insure. *
If your bike is registered in a metro city or is presently located there, you may have to pay a higher price for its insurance. On the other hand, bikes registered in rural or non-metro areas tend to be offered lower insurance prices. *
When you buy two-wheeler insurance online, you are often required to pay directly to the insurance provider. On the other hand, when buying insurance offline, there is the involvement of the insurance agent who may handle a significant part of the process for you. Their commission may be drawn from your premium, thus slightly increasing the premium costs for you. Hence, it is often observed that online premium costs may be slightly lower than their offline counterparts. *
* Standard T&C Apply
Why Insure Your Old Bike?
If you own a bike, it is necessary that it remains insured. The Motor Vehicles Act of 1988 requires you to have your two-wheeler insured with at least third party bike insurance. However, it is considered ideal to have comprehensive bike insurance to protect your bike against almost all possibilities. Moreover, bike insurance offers you financial protection. It allows you to worry lesser about any mishaps you may face involving your bike.
To sum it up, bike insurance costs may go down as your bike grows older. However, remember that there are several other factors that may simultaneously affect bike insurance premium costs. Since third-party bike insurance is mandatory, it is ideal to insure your bike and renew the policy as and when necessary. * Standard T&C Apply
Insurance is the subject matter of solicitation. For more details on benefits, exclusions, limitations, terms, and conditions, please read the sales brochure/policy wording carefully before concluding a sale.