Finance
ULIP Calculator – Tips for First-Time Users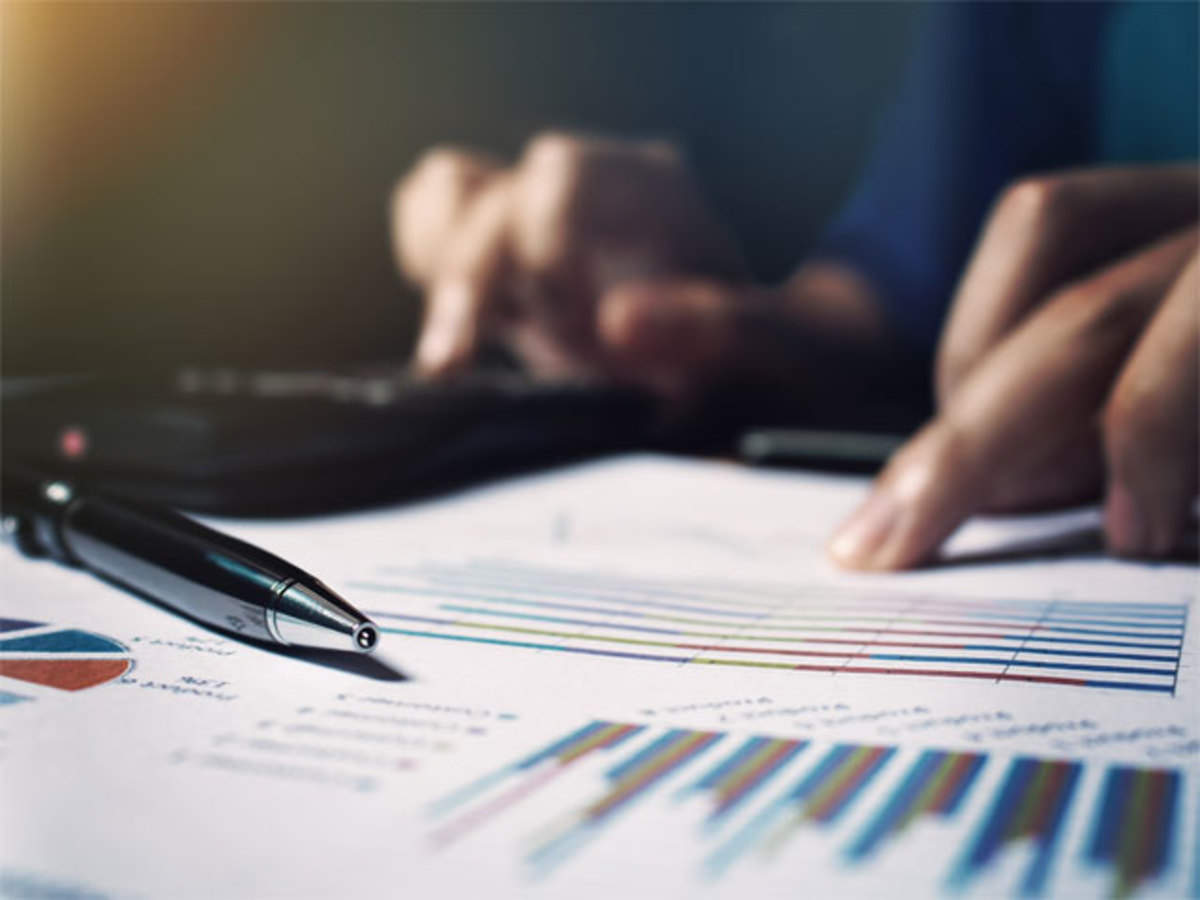 Unit-Linked Insurance Plans are considered by investors mainly to achieve long-term financial goals, like a child's education, business expansion, and buying a house, among others. ULIP is a great investment tool for wealth creation. Apart from providing substantial returns, it offers tax benefits under Section 80C of the Income Tax Act, 1961.
It is advisable to calculate the investment versus returns ratio before investing in ULIPs. This is when the ULIP calculator comes into the picture. Also known as a ULP return calculator, this is one of the best and easy-to-use tools for investors, as it allows them to determine the expected returns on a specific premium.
What is a ULIP return calculator? 
Today, numerous insurers selling ULIP funds schemes offer a ULIP return calculator on their websites. You can use this calculator free of cost. It is one of the most efficient tools to help investors ascertain an approximate value of the returns they can attain by investing in a ULIP.
All you need to do is enter the amount you need to fulfil your life goals and the number of years you are prepared to invest in a ULIP. The calculator will then consider your risk appetite, asset allocation and expected return on investment to determine how much premium you need to invest every year to obtain your dream amount and fulfil your life goals.
How does the ULIP return calculator work?
Many times, you may be thinking of "why should I invest in ULIP." There are plenty of reasons to opt for ULIPs as an investment avenue. With ULIPs, you can enjoy the dual benefits of insurance coverage and investment. Such plans can help you meet long-term financial goals besides securing the family's financial future. If you are still unsure about the returns you can earn by investing in a ULIP, you should use a ULIP calculator. If you are going to use the calculator for the first time, here is a step-by-step guide that can help you.
Search for the website that provides a free ULIP return calculator. You can usually find it on the websites of insurance companies offering such products. Log in by entering details like your name, date of birth, and lifestyle habits, among other information.
Depending on your financial capability and risk-bearing capacity, enter the amount of annual premium that you are willing to invest.
The calculator will then ask you to choose the regularity of the payment. Depending on your monetary situation, you can opt to pay the single payment premium or pay it in monthly, quarterly, or annual instalments.
Select the tenure of the policy.
Enter the amount you want to invest for your life cover and the amount towards equity, debt, or balanced funds.
As ULIPs have a lock-in period of five years, you will have to select a tenure that is more than this duration. Investing in a ULIP with a long-term goal is ideal for maximizing the return on your investment.
The final step is to choose the type of fund where you would like to invest your money. You can select from equity, debt, or balanced ULIP funds.
The ULIP return calculator will then calculate the estimated returns on investment based on the details you have entered.
Factors to consider before using the ULIP return calculator
Compare the returns offered by multiple ULIPs using the calculator before investing
Ascertain the rate of return of different policies based on the tenure
Use the calculator to create a combination of different funds that can help you meet long-term financial objectives
Now that you have clarity on why you should invest in ULIP, it is time to compare different plans online with the calculators available on insurers' websites and make a wise investment decision.