Home
4 Clever Storage Ideas for Your Home Office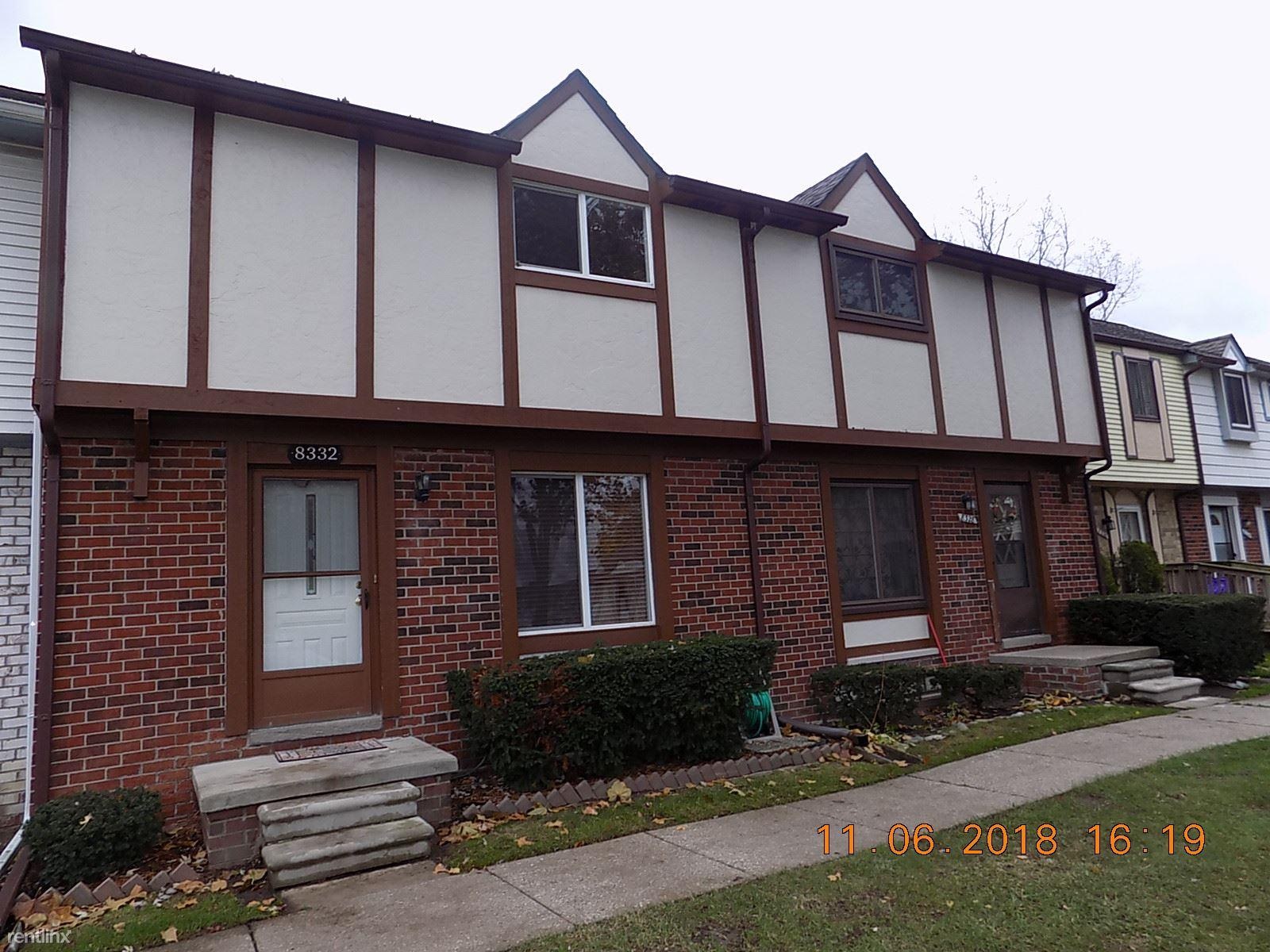 Entrepreneurs working from home and even dedicated students find a private home office space to be a valuable commodity. Even amid the most organized office, there seems to be a shortage of room—especially if it is utilized by more than one individual. Check out these easy home office organization and storage tips.
1. Utilize Built-in Storage
Built-in storage is a superior space saver in a home office environment. Not only can it house personal items, pertinent books and office supplies, but sturdy shelving is useful for supporting computer components like printers, scanners and secondary monitors.
2. Incorporate Free-standing Open Shelving
To avoid needing to secure built-in-shelves, you can buy vertical bookcase that sit on the floor which will offer you the same amount of space (or even more). These can be open or feature doors depending on the level of privacy you require in your home office. Either way, you're maximizing on the most precious real estate in your home—floor space!
3. Digitize Documents
Go digital with all of your files if you haven't, and business owners will want to consider having their service providers shift to sending digital documents in lieu of paper bills and invoices. Your office and records will be better organized without space-hogging file cabinets and will last much longer than paper files.
4. Reserve a Self-Storage Unit
If you have digitized files and extended your space as much as you can with clever organization ideas and the room is still cluttered, there is another option that is rather convenient.
Public storage units can provide you with plenty of leeway off-site with a climate controlled rental in numerous sizes. Choose a local facility with secure access that is convenient for you and enjoy the freedom an organized home office provides.
Reclaim your space and create greater comfort in your home office today with these four quick and easy tips!