Business
Seven Gift Ideas For Your Company To Give!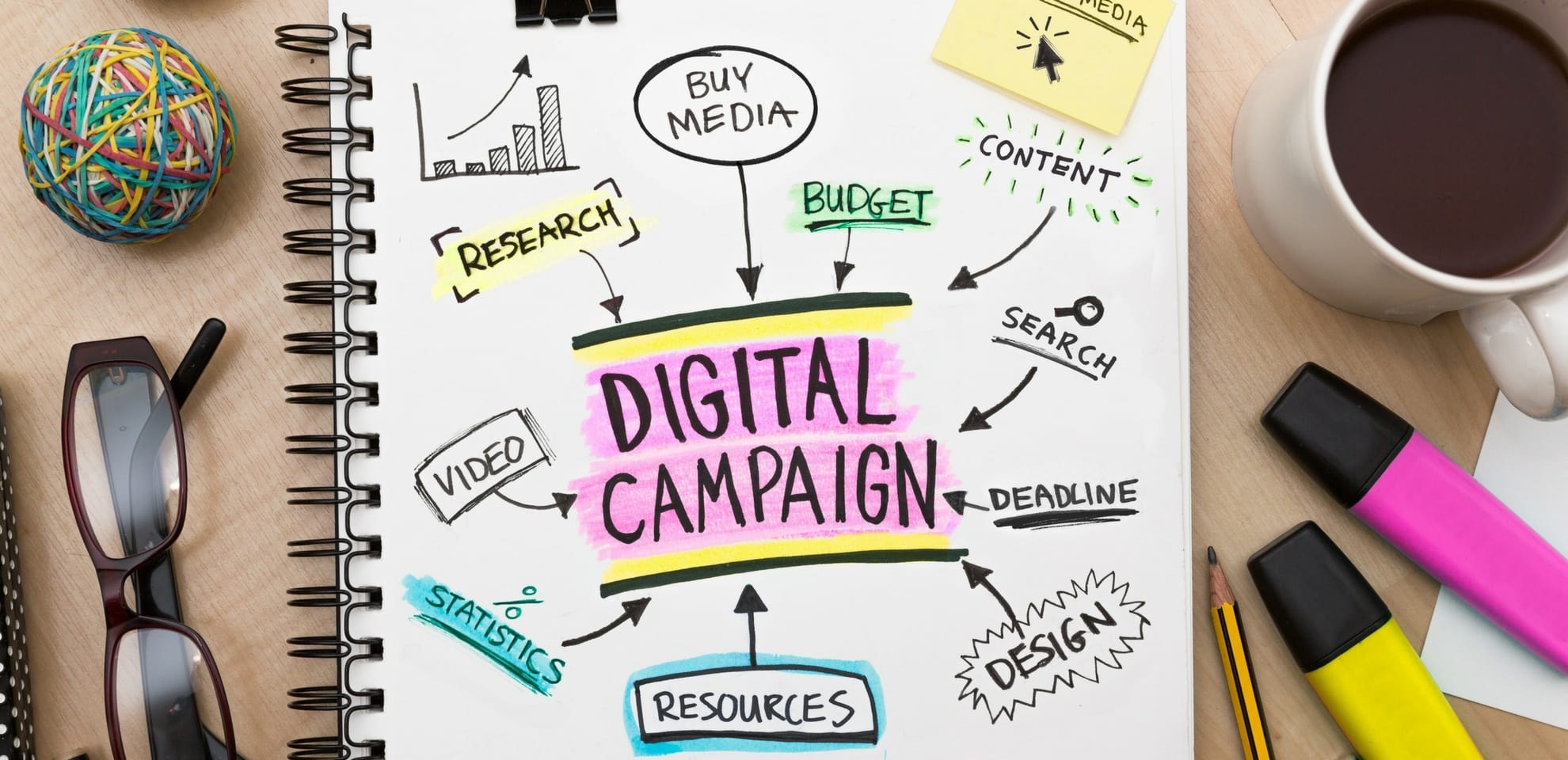 It is a given that most large corporations give holiday gifts to their loyal clients and customers. However, every year, it becomes more difficult to come up with something that won't just be thrown in a drawer, or worse yet, thrown away. The idea is for the recipients to continuously be reminded of the company with the gifts, so they will continue to patronize them.
Here are seven basic corporate gift ideas to be utilized by your company. The first is, of course, an everyday use gift. It may seem trivial an or possibly cheap, but a portable phone charger or extension cord goes a long way. Your customers will think of you often. They can pack it in their overnight, or business traveling bags for quick use as needed.
For an extra personal gift that says you care, why not personalize it with the client's initials? These can be golf balls, key rings, or even travel drink containers. The possibilities are endless. A favorite gift is one that can be shared, such as quality chocolates, candies, nuts, and more. They will put them out and say, "look what this company gave us"!
A new trend in gifts is the act of kindness. While it is not a gift to the client, it involves working with your company. Organize an event that benefits a local charity. It can be a sporting event, or dinner/show event where everyone feels good about donating. Perhaps it can be a toy or coat drive, whatever you choose. The company can match whatever clients give, maybe even double it.
Not sure what to give? Why not give gift cards? Everyone loves gift cards. You can even buy multiple different kinds, and give clients a choice. McDonald's, Taco Bell Starbucks, and more are great choices. However, in the interest of supporting locals, you could buy gift cards from local coffee shops, bakeries, and more.
What about a gift that lasts throughout the year. If you utilize this idea, clients will love them, and look forward to getting it every year. This is a year-long subscription to perhaps a magazine, coffee, wine, snack goods and more. All you have to do is go online and set it up. Your clients will love you.
One thing most business people value is time. They don't have much free time. Why not give them discount passes to amusements, or maybe free delivery food apps. Whatever you can think of locally for people to make their lives a little easier. All of these gifts show that you care about your clients.
Some other ideas you may want to look into can be personalized business card holders. The same can be said for travel or pocket-sized appointment books, which always come in handy. If you want, you can throw in a travel bag too. They can be used for travel, the gym, or just everyday use.
Even though the holidays have just passed, it is now time to start thinking about this year's gift. It may take a while to process special orders, to guarantee they arrive in time for this next season. Remember, when it comes to corporate gift ideas, showing you care about a client's business, goes a long way.
Start budgeting these gifts into your yearly budget today. Make sure to have a team working on this in advance to ensure great gifts for your clients and customers. Good gifts go a long way in business friendships, bad ones don't.