Business
Organize your workplace to perform better: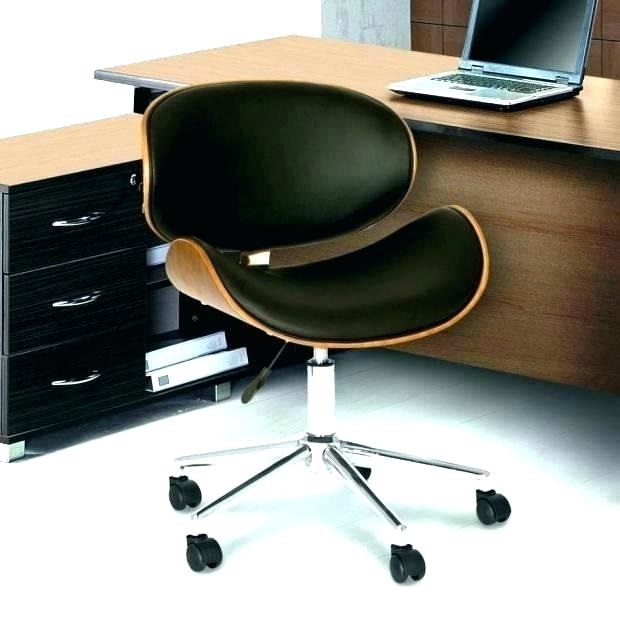 You might have felt the enthusiasm of working in your newly organized office. At first, everything from the furniture to the wall paintings amazes you a lot. But then after some time this all starts to dampen your interest in the workplace. When you start to lose your interest in the place you're working in, your productivity decreases a lot. As humans are evolving species, they always need some change to keep the motivation alive. The best thing to do in this condition is to reorganize your office. Now, you may be thinking that it is going to cost you a lot of time. But if you would know the amount of time you're wasting because your office is a big mess, you would reconsider. Organizing doesn't mean that you just have to clear your desk and pile up all the documents. It requires you to change the theme of your whole office. If you do not have time to organize it in one day, then start to make a small change in the look of your office every single day. And in no time you will start to feel more productive while working.
This is how you can sort the mess out:
Your office might be looking a big mess right now giving you some serious headache. Take small steps at first by targeting a small area. The primary thing that you should be doing is to get rid of all the stuff that you do not need. Anything that you haven't used in months is destined to be thrown out. Think how you can make your office look more organized. And take actions accordingly.
Furniture plays an important role:
Sometimes a big pile of documents is enough to make your office look messed up. In this case, you can go for furniture that has some storing features. This will help you to keep your workplace clean and tidy. To know more about different storing furniture, click here. It is also important to decorate your office with plants, either real or decorative ones. These small factors contribute largely to making an office look attractive.