Business
A Guide On Professional House Cleaning Services for Exteriors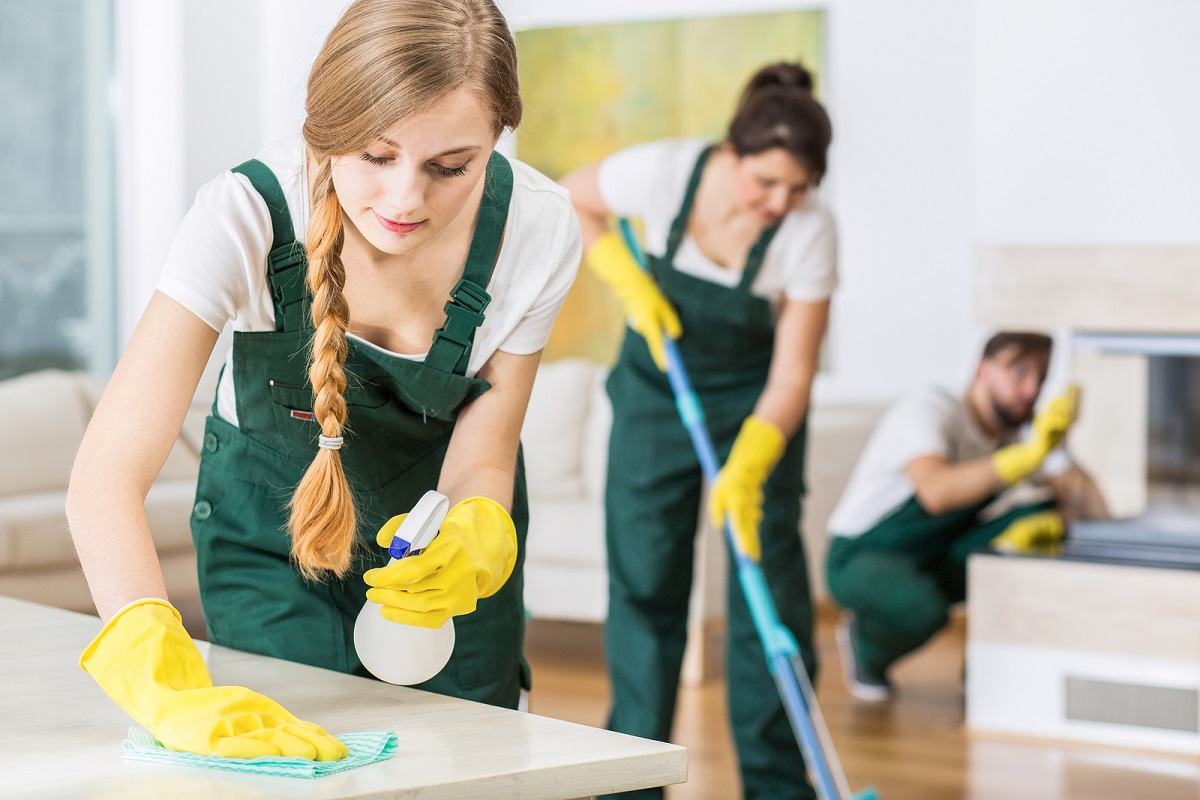 You make your house with so much love. You decorate each and every corner delicately and tastefully. Even your lawn could be mowed. But, those dirty windows and roofs make your place look aesthetically distorted. You might have even tried to clean the driveway to remove algae and oil spills, but they keep coming back, don't they? And, what about the choked gutter that can cause havoc not just for you, but for your neighbors too.
Your house that should have been your pride becomes a cause of embarrassment in no time. Just so that your exteriors look as tasteful as your interiors, you must hire cleaning service providers such as Zachs.
Wondering what a professional service cleaning does so differently that you can't? We have the answers. Read along to find out the answers.
Why Professional Cleaning Services Only?
The window panes develop more than just dirt over time. No matter how much you scrub the panes and the sill, all the traces of dirt and organic growth won't go. This is where professional cleaners come to picture:
They use different solvents to target different contaminants so that every bit of unwanted traces is cleared.
They use just the right amount of volume and regulated pressure so that the window panes and the surrounding parts aren't damaged.
They're able to clean every nook and corner of windows on the upper floors too.
Choked gutter pipelines are other threats that could be lurking in your house without your knowledge. Overflowing gutters and the foul discharge they emit are not just aesthetic damage but a breach of hygiene too. Did you know that your neighbors can call the police on you for badly affecting the environment?
All these problems can easily be taken care of if you hire professional services like Zachs gutter cleaning services. These professionals always respond to distress calls and they offer emergency gutter cleaning and repair services too.
However, you don't necessarily have to wait for the premises to go bad. There are maintenance services that you should avail of from time to time: after all, prevention is always better than cure!
Other than the window cleaning and gutter cleaning services, you can also avail of power washing the walls and driveway and roof cleaning services too.
So, whether you want to make your house holiday ready, you have a wedding, or you're just a careful person who likes the idea of having neatness, professional cleaning is the answer you've been looking for.