Featured
What Are the Eligibility Criteria to Apply for a Corporate FD?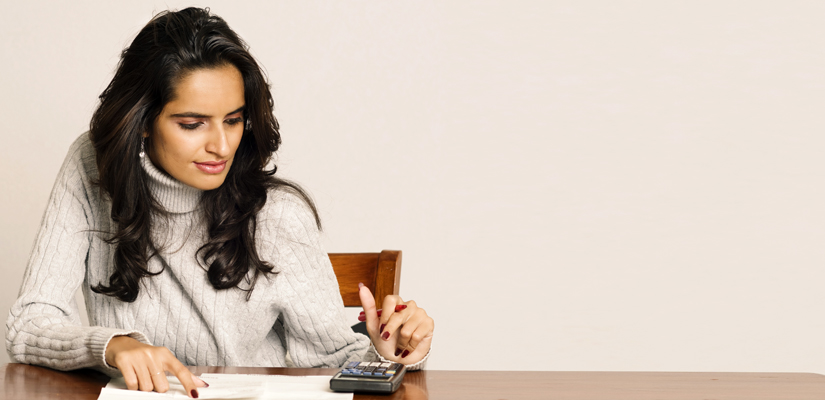 Apart from banks, several non-banking financial companies (NBFCs) allow investors to open fixed deposits (FDs). These are known as corporate fixed deposits. NBFCs offer such FDs at attractive interest rates, which are generally higher than bank FDs. 

Understanding corporate FDs
A corporate FD is issued by NBFCs, finance companies, and housing finance companies. Such deposits allow companies to raise funds from investors. Credit-rating agencies like CRISIL, ICRA, and CARE rate the corporate FDs issued by the companies. 

Why should you consider investing in corporate FDs?
FDs have been popular among investors because they deliver assured returns, minimizing investment risks. Corporate FDs are rated well and pay a higher rate of interest, which helps you earn more when compared to bank FDs. Additionally, corporate FDs are available for different flexible tenures, and you can withdraw the interest monthly, quarterly, semi-annually, or annually. The fixed deposit interest rates depend on its tenure.

Corporate FD eligibility norms
Corporate FDs are available for investors who are 18 years and older. Minors can also open an FD along with a guardian. Moreover, investors can open a joint account with up to three holders. The FD eligibility criteria differ from company to company. Generally, the tenure is from one to five years and investors may deposit up to INR 1 crore. However, the minimum deposit amount depends on the type of corporate FD chosen. 
The investors eligible to apply for corporate FDs are:
Indian individuals

Companies

Societies, clubs, and associations

Non-resident Indians (NRIs)

Sole proprietors

Partnership firms

Family trusts

Cooperatives

Educational institutes 

Charitable trusts

Hindu undivided family (HUF)
Corporate FD documentation
Minimal documents are required to open a corporate FD. You may check this information on the company's website. Some of the commonly required documents for different categories of investors are as follows:
Indian individuals

: Passport, Aadhar Card, driving license, NREGA-issued job card, Permanent Account Number (PAN) card, and voter's ID

Companies

: PAN card, list of authorized signatories, incorporation certificate, address proof, canceled check leaf, Articles and Memorandum of Association, board resolution with specimen signatures, and photos of the signatories

NRIs

: Passport copy with a valid visa, tax residency certificate from the resident country, overseas employment letter, local address proof, PAN card, and Person of Indian Origin (PIO) card for foreign passport holders 

HUFs

: PAN card, canceled check, and identity and address proof of the Karta
Now that you know the prerequisites to open a corporate FD, you may visit Mahindra Finance's website to check out the FD calculator and know their fixed deposit eligibility criteria. The company offers a higher interest rate to investors who are senior citizens, which is about 0.25% more than the regular FD rates.