Lifestyle
How can a good cup make your tea even better?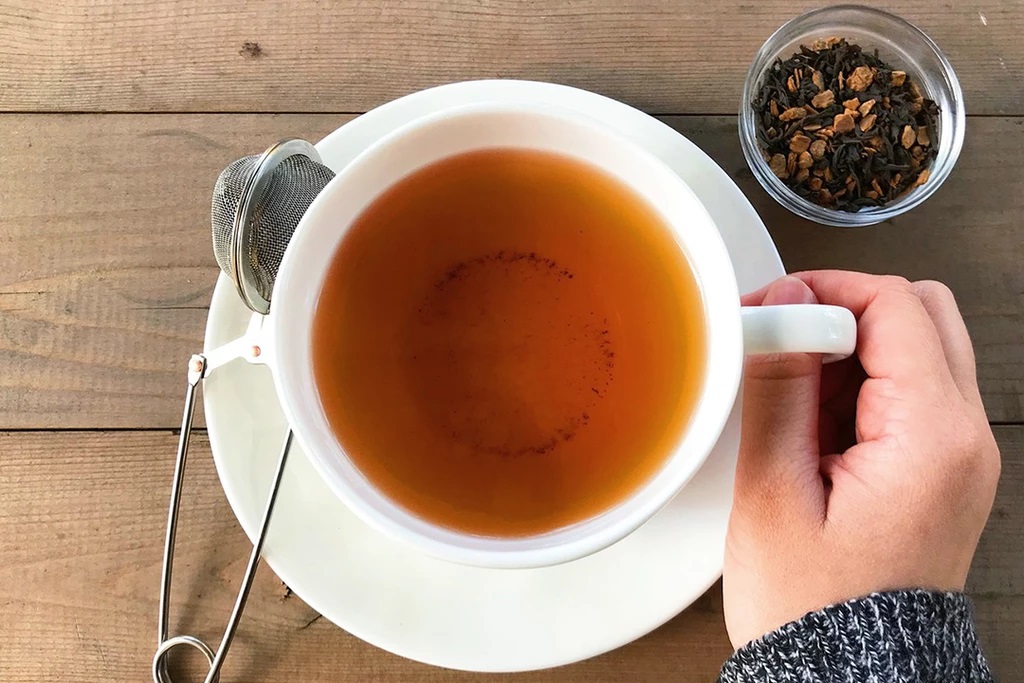 We can hear your family giggle and laugh over the tea party. We can also see you have a productive day after that morning tea. To be honest we can see undeniably happy moments of your life. There is a variety of tea that you can get yourself pampered with. Different teas have different health values. Some are good for sound sleep, some for relieving your stress, some for having a good time with your family and many more some mores. However, do you know it's not about the tea all the time? 
Your day is made with a cup of tea and it is very important to have a cup that is worth the tea you are brewing. There are so many amazing cups to choose from like the cups with fancy handles, English cups or Moroccan tea glasses. There are numerous aesthetic teacups that you can find for yourself. 
Believe it or not, a cup that you will pour your tea in makes a huge difference to the taste. Do you feel confident on the days you wear your best dress? Yes! You do. Then why not pouring tea in a great cup will make you feel the taste differently? Aesthetics and quality play an important part that is all you need for wholesome life. Therefore, we shall look at some ways that your cup is making your tea taste amazing.
Ways in which a great cup can enhance the taste of your great tea:
You can't just pour your tea in anything
Remember there are many harmful materials out there that are threats to your health. When you don't focus on the quality of cups then there are chances that you are ending up drinking something harmful along with the tea you brew. Therefore, go for cups or glasses that are made out of the best materials that are food grade. As cups made with cheap material are of low quality that do not last long as well. Before looking for what your cup looks like make sure what it is made of. 
Things that are pleasing to the eyes eventually turns out to be amazing. The aesthetic cup has chances that it will brighten up your mood. A great mood is a sure-fire way to turn anything awesome. Therefore, when you have a good looking cup that suits your personality, you are ready to seize everything. Choose cups that go well with your personality, for instance, if you are someone who likes elegant and royal things then you must go for Moroccan tea glasses. They give you a royal and traditional taste which lights up your mood.  
Porosity and the thickness of the cup
The taste of your tea depends on the porosity of your cup, the more porous, the more difference in taste. That is why go for cups that are smooth and less or nearly non-porous, that will make sure that there are no changes in the taste. This is the reason that despite all the times brewing the tea following the same procedure, it does not taste the same every time. 
Now coming to the thickness of the cup. The thickness of the cup decides the temperature of the tea. If you are someone who savours hot tea then you must go for a little thick cups. However, a too-thick cup may offer you a little different taste but thin cups offer you near to the exact taste of the tea.
We can see your tea is brewed and you must anchor this text here and pour yourself the tea in your favourite cup. Moreover, when you can't decide the best cup that is made just for you we suggest you try Moroccan tea glasses. These are classy, not too thick and amazingly crafted just for you.