Business
Household Components That Unexpectedly Break and Cause Damage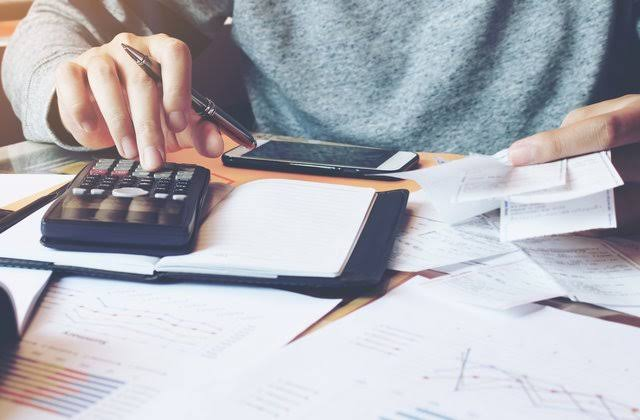 If you've ever thought that maybe you should skimp on homeowners insurance because everything is running smoothly, think twice. Take a minute to read about some highly unexpected breakdowns in the home that can equate major damage, and then decide if it's worth taking the chance to go uninsured.
Laundry Room Mishaps
The number of major appliances in the laundry room equates to increased chances within this space. For example, clothes dryers are notorious for catching fire if the lint trap isn't cleaned routinely or vents become obstructed, and the US Fire Administration cites more than 15,000 such incidents annually.
Another major issue is due to a very cheap part that ultimately causes an estimated $170M per year in damages when it fails—washing machine hoses. When hoses, seals and connections fail, flooding ensues and results in costly damage.
Crumbling Chimney Masonry Can Cracks Things Up
Cracking up in laughter will be far from your mind if the brick and mortar installation on walls or surrounding chimney begins to crumble.
This is a sign of already deep-seated trouble that could be foundational or related to retaining walls. Leaks, serious foundation problems and large holes and cracks can form—all things homeowners insurance might cover.
Home Risks that Lurk Just Beyond the Door
You want to walk out the sliding glass door and enjoy the view from the deck. What can go wrong? Well, if the sliding door is stuck or stubborn, it is likely to eventually break. That loose railing you've been putting off fixing, well, you know where this goes wrong. Who will pay for injured parties or replace that door?
If you tend to put off repairs, even seemingly small issues can cause personal or property damage, making having a good homeowners insurance policy a must.