Business
Role of A Customs Broker in A Successful Car Importing to Canada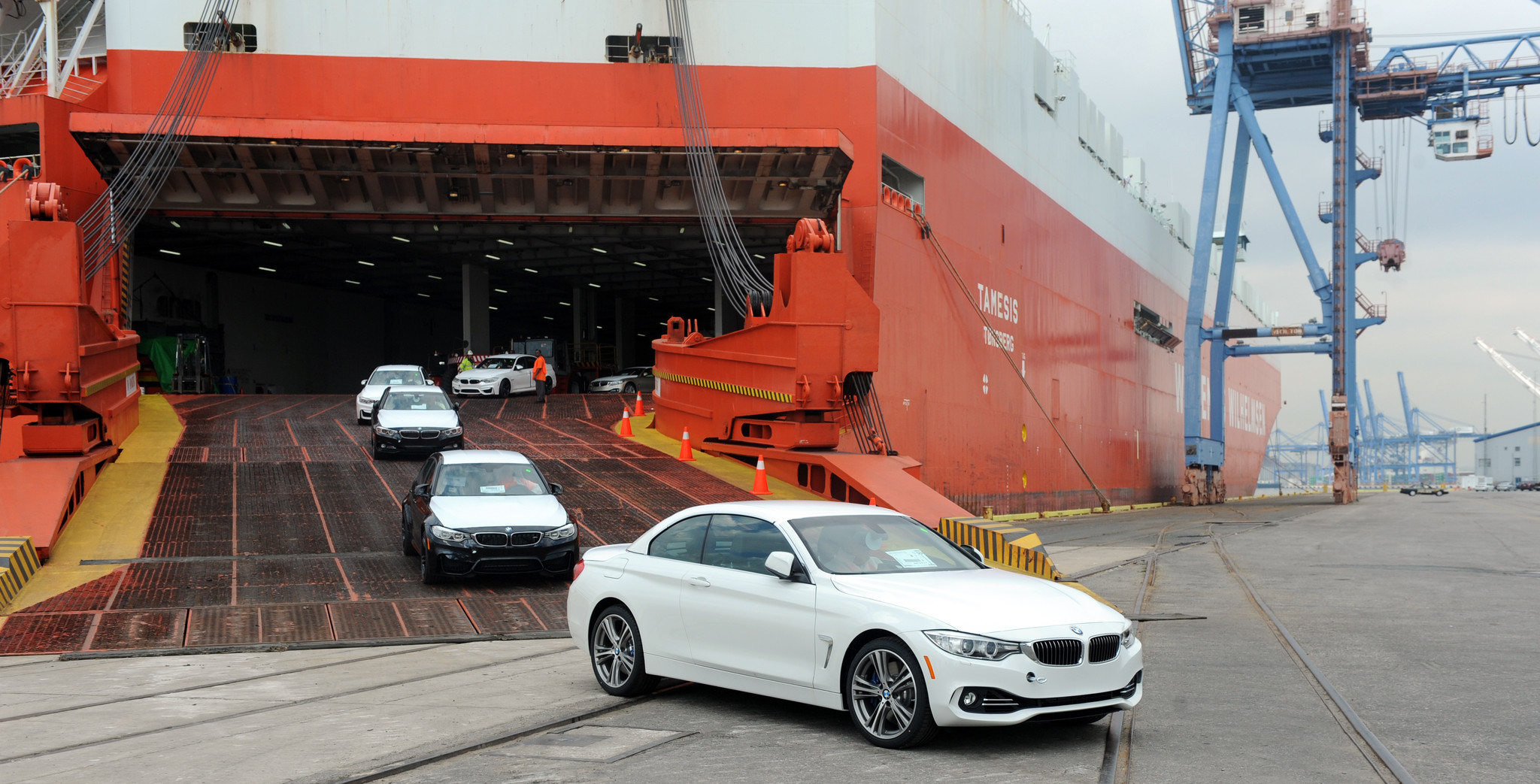 Customs brokers are private individuals, licensed corporations, or associations assisting importers and exporters to meet the federal requirements governing imports and exports regulated by the Canada Border Services Agency (CBSA). On behalf of the clients for a small fee, Customs Brokers submit all the necessary paperwork, documentation, and payments to the CBSA, taking away the headache from their clients. Importing a car into Canada can sound easy, but in reality, it is not and you need to go through a lot of processes if you do not have a trusted Customs Broker for your job. A trusted customs Broker will engage with you and will offer some of the following services:
International trade consultancy

Purchase order management for imports

Tariff classifications

Customs evaluations

Customs Clearance 

Freight management and consultancy

Automated Customs Clearance through government-initiated programs

Non-resident importer services

Harmonized System Code Ruling
Depending on your transportation needs, a Customs Broker will help you in dealing with your car imports, whether it's been transported by air, ocean, or by truck freights. They can also warn you if you are accepting shipments from frauds. Swift customs clearance for your imported car is another benefit that you will get from a Customs broker. A good licensed Customs Broker will facilitate customs clearance into Canada as they are familiar with the government programs and they can also inform you whether the car you want to import into Canada is allowed or not.
Most of the Customs Brokers maintain a database in which all the required data is entered, ensuring you with all the latest tariff changes and special instructions provided by the government. You can also find them electronically linked with an automated Custom System, enabling you with electronic transfer of accounting documents and payments, which can greatly help in speeding up your imports. They buy freight rates in a bulk from carriers and resell them to their clients at cheap rates. They can also purchase cargo insurance packages for their clients in order to reimburse any loss or damage to your imported car during transportation. They can also be a non-resident customs broker, which the government of Canada favors over big businesses as they keep the financial balance between the government and its people. They help you prepare all the necessary documentation that you require. 
Import a car to Canada through Clearit Canada to avail all the necessary help you need while importing your dream car at an affordable rate.