Featured
4 Reasons to Hire an Immigration Lawyer in America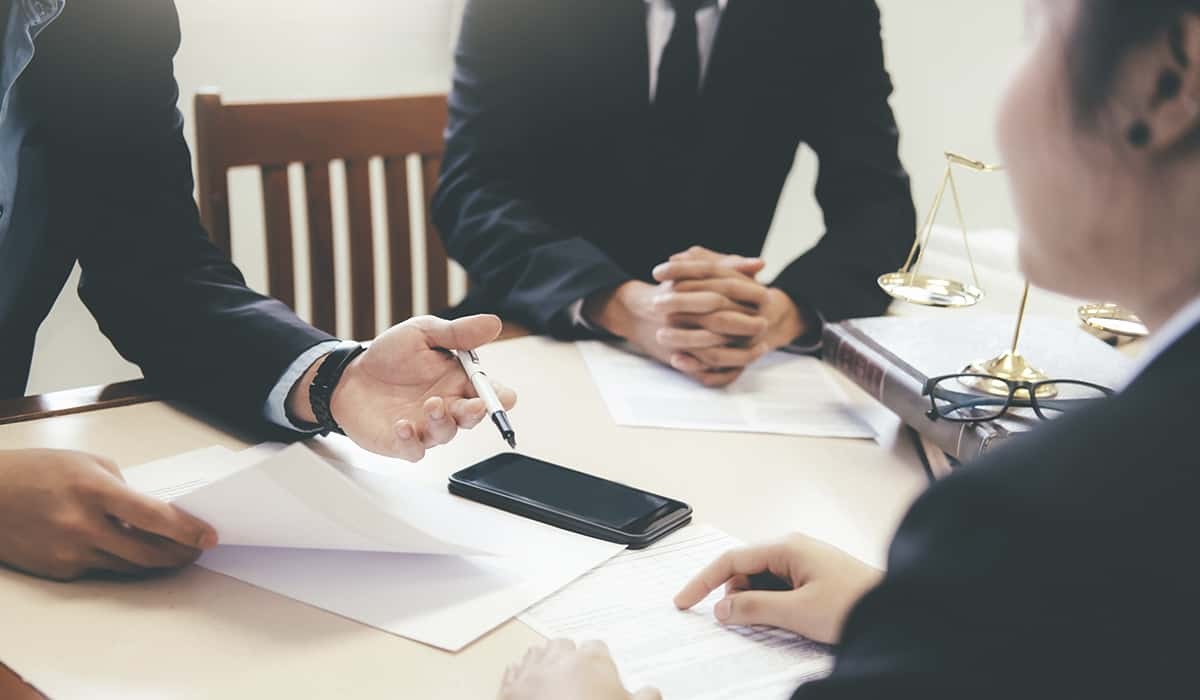 Thousands of individuals come to America every year to live, work, and visit. The US is a land of opportunity, but you will have to obtain a valid green card or visa before you visit the country. This might be done through some pathways, including working with an immigration attorney. 
Most immigration lawyers in America serve a noble purpose. They can help you start a new life in the US with fresh opportunities, which don't exist in your country. Therefore, if you are planning to migrate to America, here are some of the reasons why you need to work with an immigration attorney:
Many immigrants work toward US citizenship. Experienced immigration attorneys have made this dream come true for thousands of immigrants by completing their journey to become US residents. 
Lawyers achieve this because they have in-depth knowledge of citizenship and may enlighten you in every complicated and confusing step to fill out paperwork. Regardless of what you want to achieve, an immigration attorney may offer guidance through this complicated step. 
For immigrants to apply for a job in America, they will need a green card, visa, or work permit. When it comes to visa, applying for one needs you to have a job before coming to the US, and your future employer should sponsor the application for the USCIS to put it into consideration. 
If you have an extraordinary talent, you might find it necessary to apply for an O1 artist visa through an immigration lawyer's help. The attorney will achieve this by reviewing your press, profile, and curriculum vitae to know the next step of applying for your visa. 
Assist in the Appeal Process
Immigrants whose application is denied have the right to appeal the decision. The appeal process is complex and overwhelming, so it may be important to consult an immigration attorney. 
By working with a lawyer who knows your case and the appeal process, the application will be handled professionally. To help your attorney achieve the goal, you may need to disclose all the related details to your case. A good immigration attorney can appeal to different cases, including:
Exclusion

Asylum

Criminal charges
The US immigration law is complicated, and it would be important for a lawyer to understand the key issues, including the power the federal government has over policies. With that, your lawyer can explain how the law is built upon some principles, including protecting refugees, promoting diversity, reunifying families, and admitting immigrants with skills valuable to the US's economy. 
The body of law that governs the current immigration policy refers to the INA (Immigration and Nationality Act). This act allows America to grant up to 670,000 permanent immigrant visas across different categories. 
Concluding Remarks!
Whether you are pursuing a US citizenship or applying for an artist visa, the immigration law's complexity may make your American dream difficult. An immigration lawyer might be an instrumental resource who can communicate with the state of government to help you prevent common mistakes, which can cause rejection or lengthy delays.