Business
Which is the Best LLC Service for Business Formation In 2020?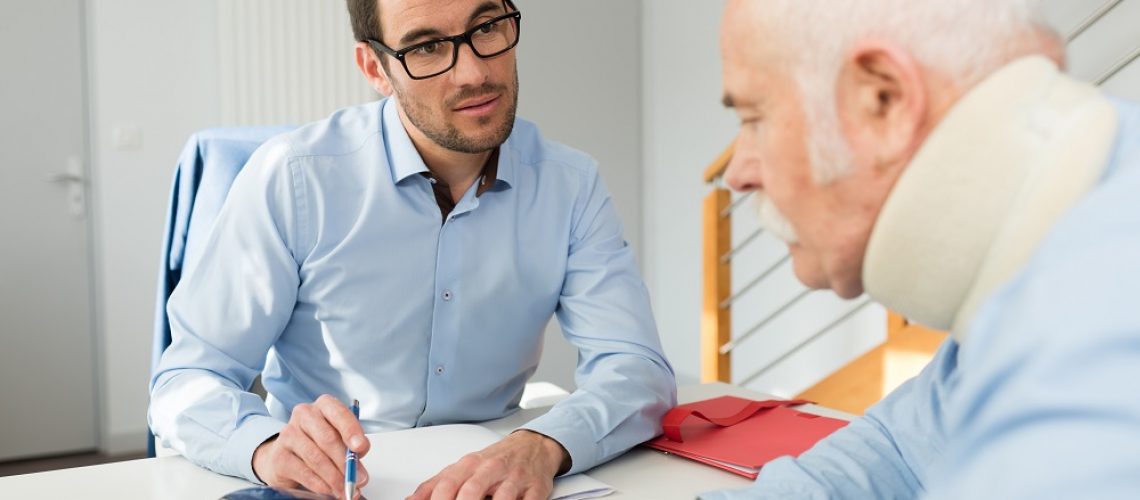 Forming an LLC is now easier than ever before, with a plethora of online services and tools that all boast quick creation times. But, how can you know which to choose, and why should you form an LLC in the first place?
Why form an LLC
If you're working as an independent contractor, even if you're the only employee, then you may want an LLC. This gives you options in terms of protecting intellectual property, protections for real estate assets, raising seed capital, and more. Forming an LLC could be a good way to get start-up funding below $500,000. In other cases, an LLC, depending on which state you live in, could also ease your tax burden. Finally, forming an LLC can protect your personal assets. In the case of a lawsuit, your personal assets may be subject to any lawsuit decisions if you don't run an LLC. On the other hand, running an LLC means your running a business separate from any personal assets. This means your home, car, bank accounts, and so on cannot be touched in the case of a lawsuit or other burden. These are just a few of the benefits of forming an LLC.
ZenBusiness
A classically recommended one-stop-shop for those wishing to form an LLC is ZenBusiness. They offer a $50 starting fee with a registered agent for one year. Based in Austin, Texas, this company also offers two higher up tiers. The PRO tier offers an employer ID number (EIN) and expedited filing service to form your LLC for $179 a year. The highest tier, premium, offers all the same perks plus a rushed filing service, domain name for your website as well as business website and email setup. In other words, nearly everything is taken care of for you. 
Then there are other options like RocketLawyer that rely on the expertise of business lawyers. Since they're opening, RocketLawyer has helped over 20 million individuals with LLC formation and business-related legal matters. They also offer a free trial service whereby you can gather advice on creating your LLC. Aside from the free trial, one should definitely read about Zen Business since they also offer a low-priced monthly plan too.
INCAuthority
Another option is INC Authority, which specializes in LLC formation. Most surprising of all? This service offers LLC formation for free. That's right, no gimmicks, no hidden fees, outright for free with no questions asked. Keep in mind the point of which is to sell you other premium services that go hand-in-hand with owning a small business. Yet, the formation of your LLC is free. In that offering, you'll receive a business name check, preparation, and filing of all needed documents, registered agent help, business account to checking, and tax planning consultation, among other things.
What you do end up paying for, however, are services you absolutely need when forming an LLC. For $399, you can start off with the "Starter Bundle," which gives you an IRS Tax ID, another tax consultation, business credit, and funding evaluation, as well as ownership certificates and more.
Last but not least, there's INCFile.
This company boasts more than 150,000 company formations since 2004. Their LLC formation services are by far the lowest priced in the industry and perhaps have the most to offer at the same time. The silver package, for example, comes in at $49, yet gives you lifetime customer support via phone or email. You also get one year of registered agent support then $99 thereafter. You'll also receive online access to all needed documents, unlimited name availability searches, preparation and filing services, as well as activation of Google Adwords and a whole lot more.