Health
Know the Critical Documents Required To Avail Health Insurance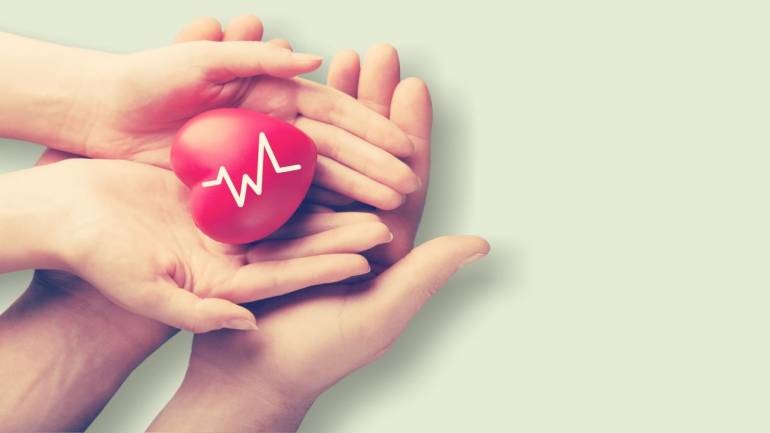 The importance of purchasing a health insurance policy has increased due to the ever-increasing health conditions. However, some people still avoided buying it in the past and thought it was a waste of money due to lack of awareness and mostly because one has to submit a list of documents like proofs and reports. However, with the development of technology, there has been an observed decrease in the usage of physical documents and an increase in electronic ones. The good news is that you don't have to do all the paperwork anymore.
You must still fulfill the formalities of submitting the required documents in the form of a soft copy when you purchase health insurance online. The entire process is easy and convenient as the amount of paperwork is reduced, and you can feed the details to a database for accessing it easily. However, you must know that less paperwork does not mean you need to submit fewer documents.
To guide you for the same and to make sure your insurance claim gets approved, here are all the documents that will be required while purchasing a health insurance policy. Also, note that different insurance providers will have different lists of documents that you will need to provide but here are the essentials:
Documents needed for purchasing health insurance
Proof of your identity
This document is an essential one and will be needed for the records. Even further in life, you will need your ID proof to help your insurer identify what type of coverage is offered to you. Here are a few documents that you can submit as proof:
Aadhaar card
Driving License
Voter ID card
Passport
Your medical reports (only if asked)
Proof of Age
This particular document is an essential one while purchasing health insurance because many policies come with a fixed age of entry. Here are the documents submitted as age proof:
Aadhaar Card
Birth Certificate
Voter ID Card
Pan Card
Driving License
Passport
If needed, passport-sized photograph
Proof of Address
Another very important document is your address proof, as it will be needed by your health insurance provider for sending you various communications on your address. For this proof, any of the following documents will do:
Passport
Aadhaar Card
Electricity bill, phone bill, etc.
Ration Card
PAN Card
If applicable, rent agreement
Driving License
Your form of the proposal (duly filled and signed)
Like other products, you cannot simply purchase health insurance without doing any research. To carry forward the process, you must first analyze your needs and learn about the basics of a health insurance policy. Once you get the idea of what you want, you can buy the policy for yourself.
While purchasing health insurance keep in mind that you know the waiting period, the sum insured, list of network hospitals provided by your insurer, terms, and conditions of your policy, coverage, and exclusions. Pay attention to all of these points and only then make your decision. But most importantly, look out for the network hospitals included in your list because in case there is an emergency, you would want the hospital to be somewhere nearby and not far away, to avail cashless health insurance.