Business
How to Know You're Hiring a Reliable Professional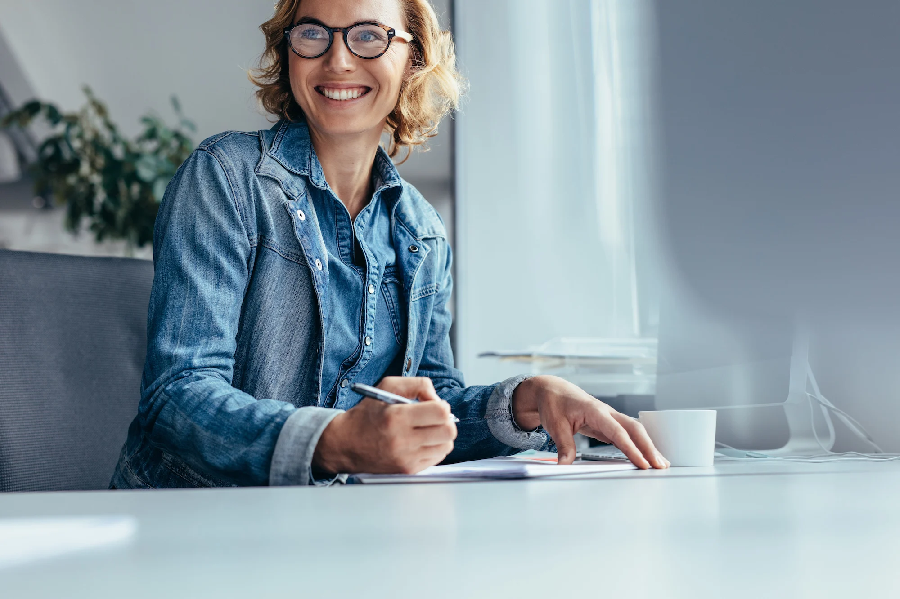 When things go wrong in your plumbing and electrical systems, it is easy to think that we can just call someone knowledgeable to assist us with the repairs.  In most cases, it is very tempting to hire cheap services, thinking that they are all the same.  What we do not know is that, by not hiring the right professionals we are putting not only our home at risk but our family's health and safety as well.
If you need some installation or repair done it is important to make sure that you are hiring a reliable professional.  They will give you expert advice and you are at peace knowing that the job is being done right.  To check if you are dealing with a professional, we have made a shortlist for you to serve as your guide.
LICENCES AND INSURANCES
A professional plumber or electrician certainly has licences to do the job. Licences are guarantees that they have undergone extensive training, acquired proper knowledge, and are well equipped for the job.
Insurances offer peace of mind for you and the professional, knowing that if accidents happen to him while rendering services to you, he is covered. Even when desperately looking for 24 hour plumbing and heating professionals, never overlook this tip.  It is also difficult to file a complaint if you were not keen on these details.
PROFESSIONALISM
Professionals show professionalism. They are very courteous, respectful and responsive.  They show up on time on scheduled appointments, they do not mess or go around your home uninvited, and provide timely responses.
Professionals see to it that they have visited your area and physically checked your concerns before they provide a quote rather than providing estimates based on hearsay.  They provide a list of materials and timeline so you can manage your time and budget.  They also explain thoroughly and answer your questions, and even provide professional advice on how to take care of your plumbing or electrical system at home.
GOOD REVIEWS
Before hiring, do your homework and research about customer feedback. These will give you an idea of how professional they are while doing their job. If clients are satisfied with their work, the chances are higher that you'll be satisfied as well. Never underestimate client feedback because these are honest recommendations that can help you see and avoid red flags.
EXPERIENCE
It is best to hire plumbers or electricians who have been in the business for years because they have acquired more experience, skills, and knowledge.  Look for those with proven track records so you won't waste your time and money.
WARRANTY
Professionals offer warranty on their workmanship.  This gives you a guarantee that they will do the job efficiently and they will cover unforeseen errors during their servicing.  If your contact does not cover their work or materials used for a substantial period of time, perhaps you should consider looking elsewhere.
Since plumbing and electrical work are important and delicate, it is not the job that anyone should take easily.  If you end up with the wrong one, you'll be wasting time and money without getting the right results, plus it can be hazardous to your family.  These tips can at least help you get started on what to look for before hiring a professional.