Lifestyle
7 Ways To Celebrate Friendship Days Under Rs.1500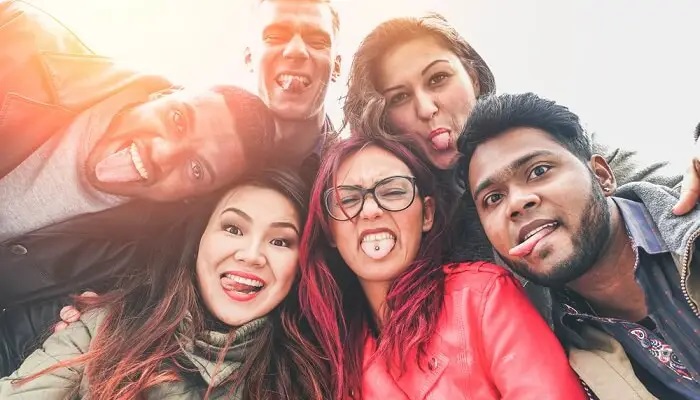 Every relation in this world is God-gifted to you except friends. Friendship is the only relationship that you choose from childhood. You get bittersweet experiences and at last you are left with the true ones who choose to walk down the lane of life with you in every situation. They are the ones you confide in and celebrate every good occasion and feel every bad moment with them. They make your life better in true sense and to celebrate this unconditional bond of love, every year Friendship Day is celebrated around the world on the first Sunday of August. 
You make plans, go out, buy gifts and friendship bands to make this day a memorable one every year. This brings in a lot of joy but also tends to make a dent on your monthly budget. Friendship demands trust and love and not money. Here are a few ways to celebrate Friendship Day in budget to keep the love alive and save some bucks too!
Shower your BFF with affection and gift him/her with a digital subscription like Netflix, Hotstar or Amazon Prime. This won't be bulky on your wallet and will keep him/her happy for a year to come with free movies, music and a lot more. The gift should be meaningful and not just to show off the price tag. Make them binge on their favourite shows free of cost and they will love this gift more than anything else.
Cakes are the best way to celebrate a happy occasion, so much so, that it is considered incomplete without a slice of cake in hand. Gather with your friends and enjoy a scrumptious Friendship Day cake to make the best of the day. Instead of getting it from a local bakery, order one online to get delectable taste at a much cheaper price and heavy discounts.
Plants are considered auspicious to gift on a celebratory occasion because with a plant you are gifting a new life to your loved one. Having a plant not only increases the health quotient by making breathable air free of toxins but also bring a dash of good luck to the space it sits in. Every time your friends will look at this pretty gift, they will be reminded of your unconditional friendship.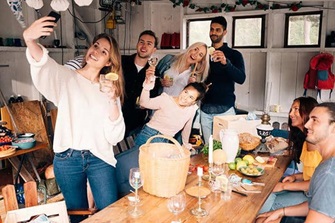 Instead of going out to a fancy club and waiting in a long queue, throw a party at your house to celebrate this day dedicated to friendship. Get the delicacies home delivered and plan a movie marathon or binge watch a show or just turn on the music and dance like nobody's watching. It will become a night to remember forever.
Say No To Store Bought Gifts
Wake up your creative mind and make something for your friends that will remind them of you. When you handcraft a gift, you put a part of your soul in it and that reflects. Prepare a collage of pictures or paint something for your best friend. It will be more cherished than an expensive present bought from a local gift store.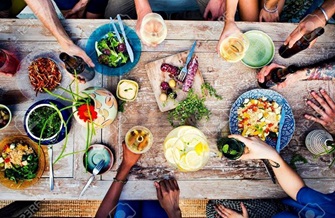 Don't order but cook! Plan a potluck dinner and let everyone pitch in their favourite dish made at home. This way you will get to know each other better and have fun dinner right at home. No extra expenditures on take away or reserving a table at a fancy restaurant. Make this Friendship Day, a truly happy one!
Plan A Sleepover With Your BFF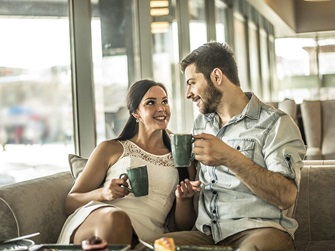 Catch up with your best friend and have a hearty conversation with each other to know what's going on in their life and heart. Not only this will make your bond of friendship stronger but you will have a lot of fun being with each other again like when you were kids. Play some games, have midnight delivery of the cake and make this Friendship Day,a day to remember forever.