Insurance
5 Things That Decide Your Two Wheeler Insurance Cost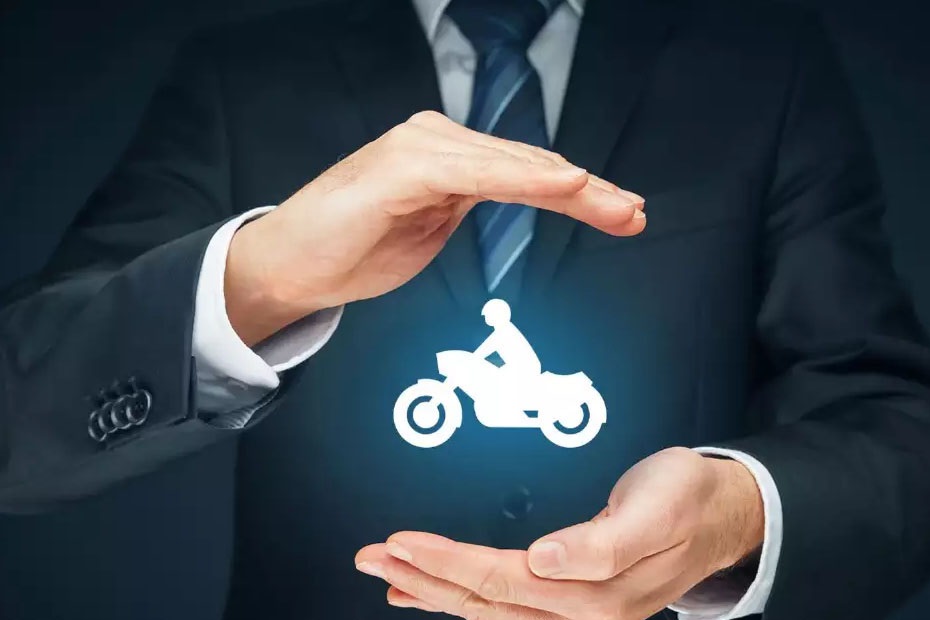 Have you ever wondered why two people who own the same make of vehicle pay different rates for auto insurance? A variety of factors influence the cost of insurance coverage, depending on the policyholder's decisions. Use a two wheeler insurance app to get the best policy for you.
Top Factors Influencing the Cost of a Bike Insurance Policy
Two-wheeler Type
The cost of insuring each model of bike varies, just as the price of each vehicle varies depending on the quality and amenities it offers when you buy motorcycle insurance. The cubic capacity of the bike's engine is the key component used to calculate the cost of a bike insurance coverage. A two-wheeler with a larger cubic capacity will cost more to insure.
The Vehicle's Value
The worth of a bike is usually determined by the brand and functionality of the vehicle. Because a KTM is more expensive than a Hero, the cost of insuring a KTM is more than the cost of insuring an Hero. A bike insurance coverage typically costs 2-3% of the bike's market value. Use a two wheeler insurance check app to find the differences. *
Alteration
Modifying your bike may improve its appearance or performance, but it certainly looks cool! However, if any of the modified parts is damaged, it could result in a significant financial loss. To avoid this, it is best to insure the modified parts individually. However, adding each alteration to the insurance policy will raise the premium. The more alterations you make, the more expensive your insurance policy will be. Your two wheeler insurance app will have more details on this.
Anti-theft Mechanisms
If your bike is stolen, an insurer will investigate whether you took adequate safety precautions to avoid the theft. Your claim will be settled only once the insurance provider is satisfied that you did not leave the keys in the ignition or park it in an area where it is likely to be stolen. Install an anti-theft device on your bike to keep it from being stolen. This could result in lower insurance costs.
Insurance policy add ons
Add-ons are optional coverages that may be purchased in conjunction with a Comprehensive Bike Insurance Policy. However, these must be purchased based on individual needs. If an ignorant judgement is made while purchasing Add-ons, the cost of a bike insurance coverage may increase. Add ons and other insurance benefits are subject to the standard terms and conditions laid out in the insurance policy.
Bonus Tip: Concessions
The majority of us are ignorant of the insurance policy savings available. A No Claim Bonus (NCB) is earned when a person does not file a claim against his or her bike insurance policy during the previous year's policy period. Under NCB, one can receive up to a 50% concession on bike insurance premiums. *
Bonus Tip: Renewals
Any lapse in bike insurance renewal will result in a financial loss. As a result, you must set a reminder to complete the bike insurance renewal process. Typically, your insurer will provide you a 30-day grace period to renew your coverage. If you do not renew your insurance policy, then you will have to get a new one and as a result you may no longer be eligible for a No Claim Bonus and the rate of this new insurance may be higher as well. *
Bonus Tip: Memberships
Certain motorcycle insurance providers will give you a concession if you are a member of a certain group, such as the Automobile Association of India. This can be especially beneficial if you are a member of such clubs.
* Standard T&C Apply
** Currently, there are 2 tax regimes in India – new and old. To get the tax benefit you desire, choose the correct one after consulting an expert. You can opt for a regime change during the next financial year.
# Visit the official website of IRDAI for further details.
## All savings are provided by the insurer as per the IRDAI-approved insurance plan. Standard T&C apply
Insurance is the subject matter of solicitation. For more details on benefits, exclusions, limitations, terms, and conditions, please read the sales brochure/policy wording carefully before concluding a sale.