Law
Things to Keep in Place in Child Support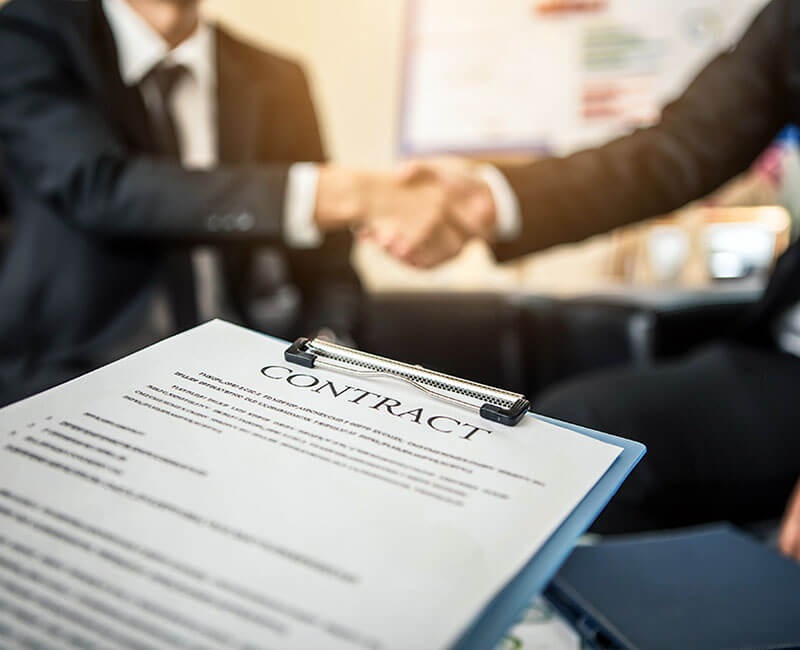 We all are aware of the fact that divorce is always unpleasant. It affects the two lives in the worst manner and they have to start all over again. Most importantly, the kids are also affected and they also have to deal with the consequences for the lifetime. The child support has to be paid to the custodial parent if husband and wife get the divorce. Some factors have to be borne in mind if you are supporting your child as mentioned below:
You will have to work with your partner
Divorce can leave you bitter about your partner. However, you will have to stay in touch with him/her if you are supporting the child financially. You will have to keep your feelings aside and work together to raise him or her. You will have to discuss about how to look after the child in the best possible manner.
You need to hire a child support lawyer
When you are supporting your child, you need to get in touch with a child support lawyer. He will be able to look into the matter and give you the suggestions in the best possible way. The husband and wife should agree to the amount of settlement and to back it up, you need to hire a qualified and experienced child support attorney.  He will be able to precede the case in the court and help you guide in the right way.
You will have to pay the amount
In child support, the court will decide the amount based on many factors such as the financial condition of custodial parent. You will have to pay the amount as agreed upon. If you fail to pay the amount, you will have to pay the penalty fees. The court may even jail you if you further don't pay the amount. It has also been noticed that the court orders deducting the amount directly from the bank or company if you deliberately refuse to pay the child support.
Keep the documents as proof
If you are paying the child support, it is strongly recommended to keep the copy of all the payments. Your ex may file a case in the court about non-payment, which can really be worse for you. In order to avoid this scenario, you must keep all the payment proofs in place.
Child support is the consequence of divorce. If you want a peaceful life, you must be in good relations with your ex and child.