Home
Benefits Of Using A Recruitment Agency When Hiring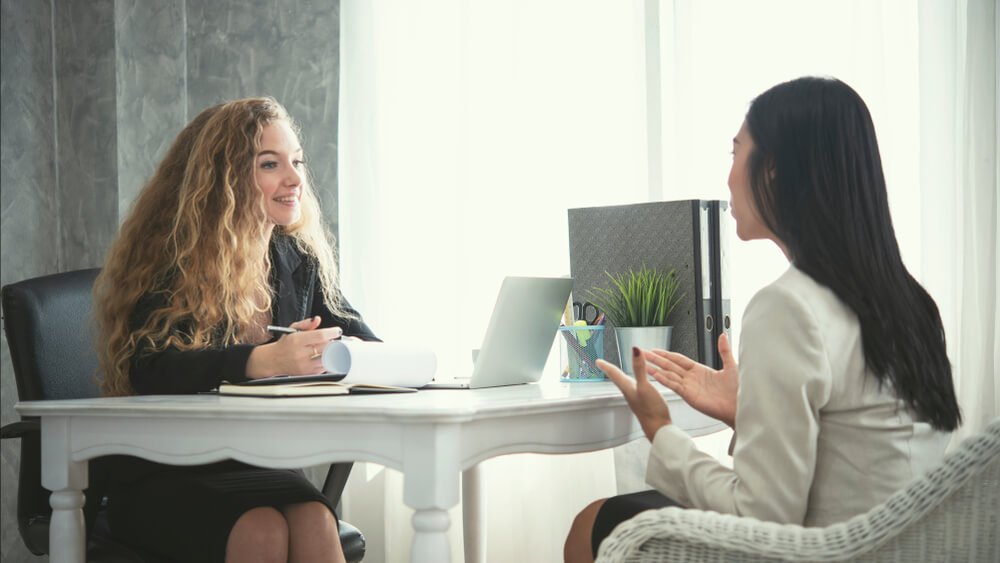 Hiring the right candidate to fill in a vacant position in your company can be quite a hectic task- from advertising the vacant position to shortlisting candidates to interviewing them. This can be very time-consuming. But what if you lack the time to do all of these? Thankfully, there is a solution for you. You can contact a reputed recruitment agency to help you choose the best candidates to fill your vacant positions.
If you have never partnered with a recruitment agency, you may wonder if there are any benefits of working with them. Fortunately, there are plenty of benefits of working with a recruitment agency when it comes to interior design hiring or hiring for any other position. Let's delve into them.
Access to the best candidates 
Perhaps, one of the best benefits of partnering with a recruitment agency is that you will be able to get access to the best candidates possible. Recruitment agencies usually have access to a pool of experienced and qualified candidates.
The majority of qualified and skilled job seekers often don't have time to search job boards. They prefer to use recruiters whom they believe can find them the perfect role. A good recruitment agency can easily identify a candidate that fits your vacant position and aligns with the values of your company. This can lead to long-term successful hires. So, to get the best candidates to fill your vacant positions, let a professional recruitment agency handle that for you.
Another incredible benefit you will enjoy when you opt to work with a recruitment agency is their industry knowledge. These professionals have experience cutting across various industries. They are into every sector of the economy, covering local, national, and international affairs.
If you are looking for insights on your industry's trends, skills required for the vacant positions, and salary levels for these positions, a recruitment agency will help you figure out all of these.
As a business owner, you want to ensure that you reduce operational costs as much as possible and save money. You can achieve that by partnering with a recruitment agency. Partnering with a recruitment agency can help you save costs [short-term and long-term].
For short-term cost savings, your company will be able to eliminate the cost of posting job adverts. It also minimizes overtime costs. For long-term cost-saving, by partnering with a recruitment agency, you will be able to reduce training costs as well as reduce hiring costs because of your long-term solid relationship with the agency.
Time is money in the world of business. That's why you cannot afford to waste it. As already mentioned, hiring the right candidates to fill the vacant positions in your company can be time-consuming. You could use this time to do the core activities of your business that can promote its growth. You can hire a recruitment agency to help you get the right candidates. They will handle all the steps involved in the effective interior design hiring process, saving you a significant amount of time.