Lifestyle
Here Are the Best Live Music Places in New Orleans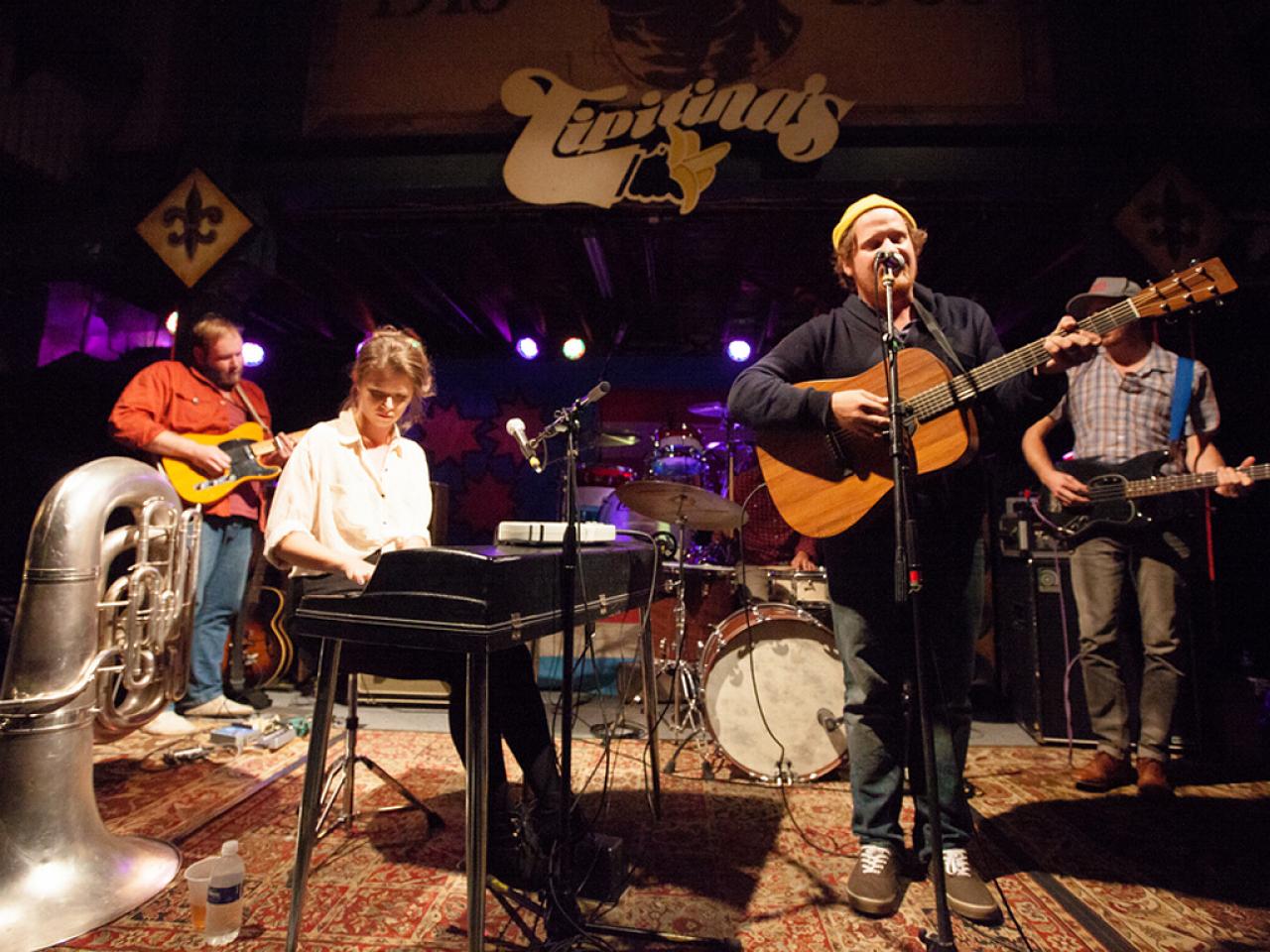 Music moves us, and some cities are known worldwide for how well they do that.  New Orleans is one of those cities offering jazz that could drive anyone into feeling emotions or dancing like they never have before.
If you're in town and want the best live music possible, check out some of these destinations!
Why New Orleans Is Big On Music
New Orleans is one of the most famous music cities in the country, yet many people don't realize why!  This city got its start in marching bands in the late 19th century.  During parades, funerals, celebrations, and so much more, a marching band would come through and play.  People got creative and toyed around with that style, and jazz was born.
New Orleans leaned into it, making dozens of different jazz performers into the stars they are now and catapulting the city into fame for its music despite the state not allowing jazz to be taught in public schools until surprisingly recently. 
Music is for celebrating!  Whether it's the loss of life, the joining of two families, or a broken heart, you'll feel moved to go through it in New Orleans.
The Maison
If you're beat after a long day of looking at New Orleans houses for sale, it's time to stop and get a drink at The Maison.  This cover-free bar and restaurant on Frenchmen Street is a great place to stop and get an introduction to NOLA's sound.  This entire bare is dedicated to music and offers great hit after hit.
Maple Leaf Bar
Although the name may throw you off, this is the highest-rated bar in the city right now.  With affordable drinks, and a great atmosphere, the Maple Leaf Bar has a 4.6-star rating out of 5- spread out over nearly three thousand reviews.  Locals and tourists alike are raving about the live shows and how this is the place to be on the weekends.
Three Muses
You never want to get stuck listening to the same song on repeat every single day, and The Three Muses ensure you don't have to!  Offering a large assortment of live music that rotates through by the day or even the hour, the performances you get here are incredible and almost experimental while still offering that beautiful jazz sound we all know and love
How to Always Find the Best Music
Many tourists think that all the city is good for is Mardi Gras, but it's so much more than that!  Almost every bar and club has a live band on the weekends, and there are countless bands just playing on the street at all hours.  Pay attention to where the locals go and what music they attend, and you'll find the best real jazz here.
New Orleans is a Music City
This city knows how to cut loose, have fun, and enjoy life in ways that so many people have missed out on.  If you're ready for amazing music, it's time to head to the Big Easy soon!