Finance
3 Things Every Accountant Needs to Know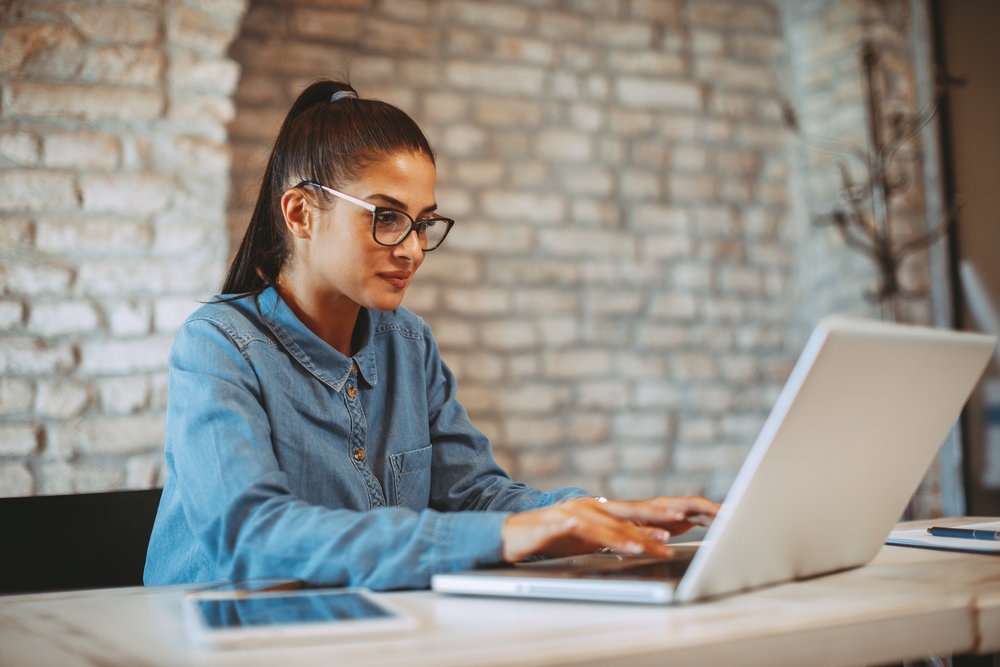 Many people think that accountants only need to know math to be good at their job. Well, that, and an accounting degree. But there are a few on-the-job skills that every accountant should have if they want to rise to the top of their game.
Whether you are just entering the accounting field or you want to boost your skills later in your career, here are some of the most important things accountants need to know.
1. It's all about the customer
Becoming an accountant isn't the most customer-facing job. It isn't like you're serving your clients a meal or working on their home. In many cases, you simply get work passed down the pipeline to you. More often than not, it can seem like the numbers are your real client instead of the person on the other end.
It's important to remember that it's all about the customer: their assets, their goals, and how you can better help their financial situation. After all, accounting is so much more than doing taxes. When you truly want to help someone improve their investments, learning customer-service tricks is essential.
One of the most important aspects of customer service is communication. Your clients rely on you because you're an expert in this field and, more importantly, they're not. When something makes sense to you, it can be hard to explain it in terms that make sense to the average Joe. When communicating with your customers, make sure to check their understanding periodically. Otherwise, you might find yourself backtracking later on in the conversation, which can waste time.
Communication is made all the easier with the right tools. While talking in person is typically the best way to relay information, a growing number of accountants have benefitted from call centers. For example, Oracle contact center is one of the best ways to utilize cloud technology to your advantage. If you're struggling to manage your calls from the office, a call recording center offers ease of use you can't get anywhere else.
2. You should always be learning
If you want to stay on top of your game, learning new skills is essential. You may think you're the captain of invoices, but there is always going to be new technology or ways of doing things that could streamline your efficiency. After all, artificial intelligence has made it easier than ever to log and keep track of important files, including an annual report, tax return folders, and client portfolios.
Ask your job if there are any training seminars or annual conferences you can attend to stay at the top of your game. Not only will this enable you to keep your mind sharp, but these events can also be great opportunities for networking. You never know when someone can introduce you to a new way of doing things. Be sure to bring a business card and a notebook whenever you attend these events. Learning new skills can help you hone your talents and offer new opportunities for the people you work with, too. You already know how to prepare a tax folder; now it's time to streamline the process.
3. You've got to be resilient
No one said being an accountant was easy. As you begin to work on other skills and improve your customer service abilities, you might wonder if you're doing enough. As with any career, being resilient is a core characteristic of a good accountant.
It's not going to be easy to work your way up to the top. Most accountants start out in entry-level positions and have to go from there. Don't get discouraged! Being an accountant is a rewarding field if you have the passion and drive to strive upward. Getting back up after you've gotten knocked down, however, is even more important.
Whether you're a new accountant or not, these tips can help any financial advisor thrive. Rely on these aspects of accounting to make 2020 your best year yet.