Shopping
Perfect Earrings Ideas to Wear at Work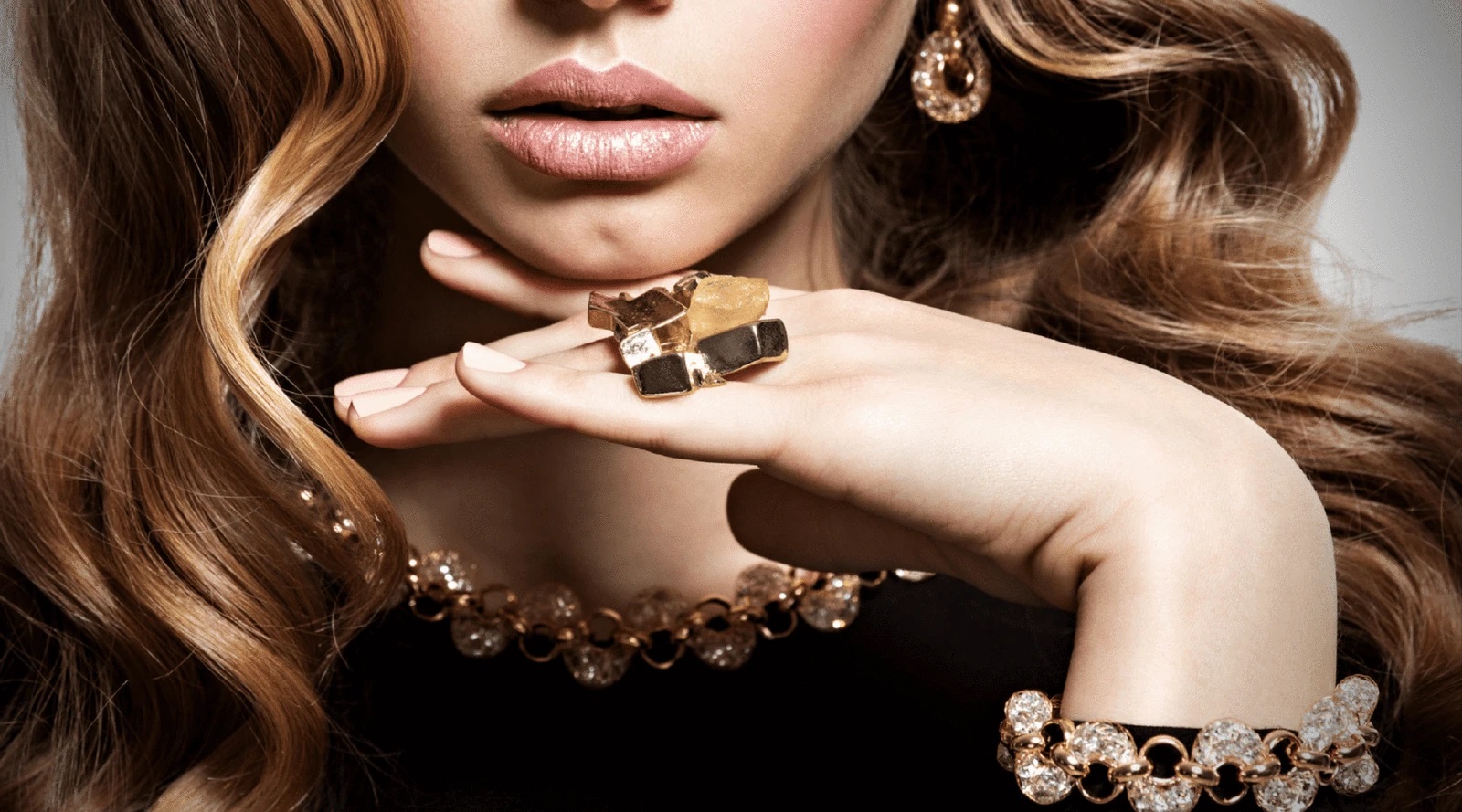 Women have been the trendiest and fashionable group that never shy away from showcasing their style to the world. However, the real challenge kicks in when you need to dress up, maintaining strict office policies. Every office has its etiquette, and you need to follow it strictly. But never let that stop you from displaying your style statement to the world or in your office surroundings. 
If you can choose appropriate according to the office norms, then you no longer have to compromise with your style. Among the several varieties available in the market, gold earrings and diamond studs can never go wrong in any event. Be it an office party or a meeting; you are ready to go with gold or diamond studs with any attire.  
We understand how difficult and time-consuming it can be to choose the different styles of accessories for your office. Hence, we have listed down a few of the trendiest designs of earrings for your everyday classy look at work:
Studs are an evergreen choice when it comes down to choosing the perfect earrings for your office meeting or any public appearances. Even if you are in a rush to reach a place, you can select a diamond or a gold stud. The accessory will go fine with your attire. You can also choose the ones with single stones that can add the much-needed glamour to your outfit ideally. In case you need to attend an office party, team it up with a matching clutch, and you are set to go!
Danglers are the ones that are easy to choose and also add up the classy look to your appearance. Pick out the office-wear danglers and pair it up with your formal dress or the office suit nicely. Be it maroons or purple or even the white ones, danglers can do complete justice to almost all kinds of formal attire. Do not forget to team it up with a high ponytail and pumps to get the perfect look of the day. 
Do not get confused with the listing of the hoop-shaped earrings here. The bigger ones are ideal for any party. But for a formal one, match the smaller hoop earrings with a combination of black trousers and the white blouse. Refer to the golden ones as they tend to add a glamour coefficient to the overall office look. You can also team up the earrings with oversized sleeves or the flared pants for the perfect classy corporate look. Make sure to leave your hair down to get a flawless appearance at work.
While we talk about getting the classy accessories for the ultimate formal look, how can we forget about the age-old pearl earrings? These are the ones that can turn any look into the talk of the town irrespective of attire! 
Right from a maxi dress to formal pants, you can team up the pearl studs or earrings with almost anything. So, whether it is a meeting or after-office party, get the sophisticated and effortless look with the pearl earrings and bold attire. You can also try out the combination of gold and pearl, as they look stunning for every occasion. Just make sure to find the 22k gold earrings designs with prices within your budget. 
Apart from these designs, you can also choose the traditional gold earrings along with pendants for a complete chic office look. However, you also can refer to the style blogs and other style statements worn by celebrities to draw sufficient inspiration. Therefore, no more boring office attire, choose the perfect pair of earrings and rule the world like a queen!