Featured
What to Know before You Buy Natural Supplements Online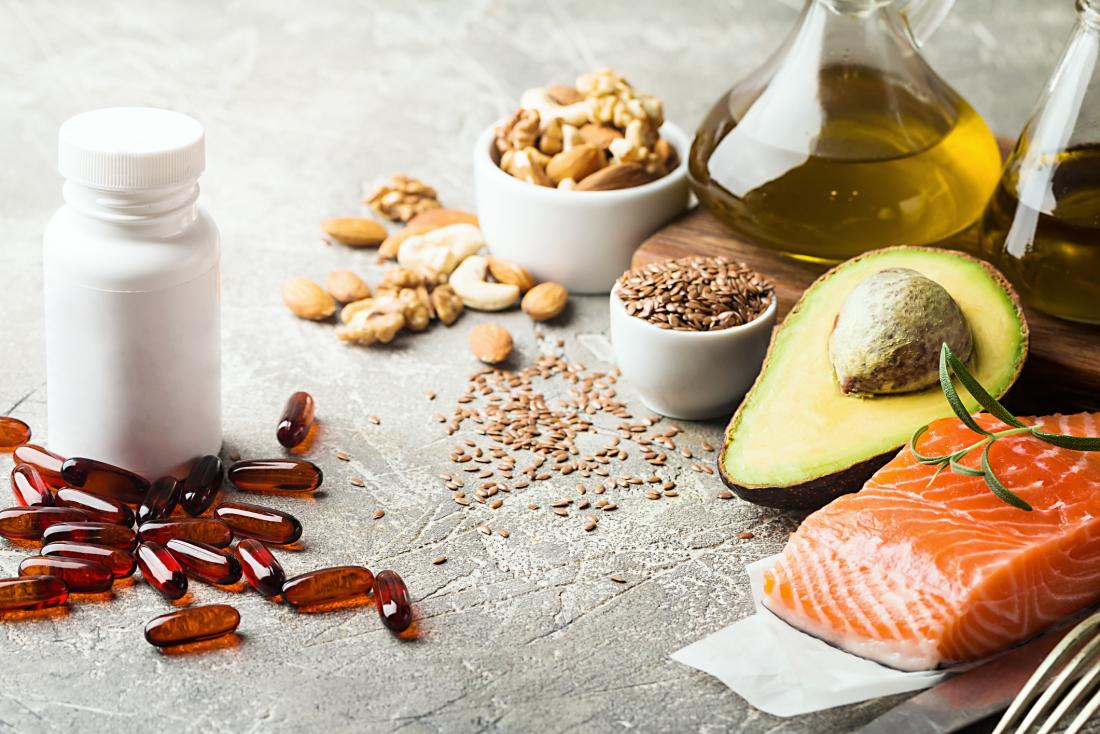 Natural herbal supplements are one of the many supplements available to buy. Herbal supplements aren't a new thing and plants have been for years for medical purposes. There are many of reasons why you may want to take a supplement since a balanced diet may not always work for you. While supplement makers aren't subject to a lot of regulatory oversight from the FDA, there are ways to make sure that when you buy natural supplements online, you are staying safe.
Be Aware of Certain Types of Pills
Be wary of certain types of pills, such as weight loss, exercise, and sexual enhancement supplements. Many weight loss supplements can contain a drug named sibutramine, which is banned in Europe, Asia, and the U.S.
Don't Buy Bargain Supplements
The popular saying of "you get what you pay for" is true when you buy natural supplements online. A study from the University of Minnesota showed that the more expensive a supplement was, the more likely the recommended dose would be consistent with established standards for that supplement.
Stay Away from Supplements in China
There is a lack of regulation and bad manufacturing practices in China so it's possible that these supplements could be mixed with substances such as lead. You want to make sure that you are buying supplements from a reputable source.
Do Your Research
You are able to read the supplement fact sheet that comes from the National Institution of Health's Office of Dietary Supplements. This allows you to get information about the benefits of a supplement and the recommended amount you should take. It also helps you stay ahead of any recalls or warnings from the FDA.
Consult with Your Doctors
You can speak with your doctor or your pharmacist. It's always a good idea to let your doctor know which supplements you are currently taking or are interested in taking so he or she can alert you to any adverse effects with any medications you are currently on. Your doctor can advise you on which supplements are effective and safe for you.
Be Aware of Certain Ingredients
There are some ingredients that have been found in supplements that have had serious side effects and aren't worth the risk. For example, the ingredient Kava has been known to cause liver damage. Bitter orange can be linked to strokes and heart attacks, including in healthy people, when taken with caffeine or even by itself.
Know What's in Your Supplement
Even if there isn't a lot of oversight from the FDA, there is some information that is required on the label so you can better know what's in your supplements. On the label, you will find the complete list of ingredients and the serving size, as well as the active ingredient.
Hemant Kumar is a project manager at Tridindia with more than nine years of commendable experience in writing about LMS, translation, and IT. His unmatched talent and passion for digital marketing gave him the opportunity to work as a multi-tasking project manager at TridIndia's sister company, Link Building Corp. Today, he contributes to the world by imparting knowledge on SEO, link building and internet marketing etc., that helps business owners grow their online business.