Travel
Planning Your Vacations- Rent a Vocation Home and Stay Stress-Free
Vacations homes have become more popular than ever before because people prefer to stay at a private place, which feels like their homes. Reportedly, these accommodations were not popular before because of the lack of facilities and amenities. Due to this, people used to look for hotel rooms so that they don't have to run for everything little thing, which they need.  Since the owners have realized the importance of this factor, they have come up with the solutions. Nowadays, the vocation rentals have gained momentum and now people love to spend their vacation time in vacations homes. Some of the benefits of renting these homes are elaborated below:
Cost-effective solutions
One of the reasons why people opt for these homes is because they are cost-effective way to spend the quality and private time in the company of their loved ones. As compared to expensive hotels, it is possible to stay in these homes at a lower price yet enjoying the same services. These days, owners also provide hotel-like facilities to their guests. This way, vacation homes can get the best of two worlds. The tourists can enjoy vacation time in an affordable manner and the owners can make money out of their property when it is not being used. Now, people don't have to spend a lot of money and empty their wallets when it comes to staying at the foreign land.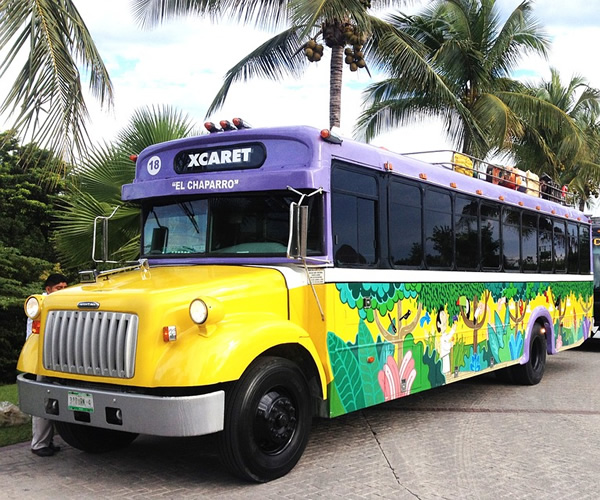 Complete home-like stay with privacy
Everyone loves to feel like home no matter where he is. These homes are the perfect choice of those people who are looking to stay at a place which gives them privacy and luxury at the same time. These homes fulfill these requirements of people. This is the reason why, these homes have become more popular than ever before. Besides, most of these vocation homes are big, spacious and offer all the facilities required. If you are going to stay with a large number of people, this will be the best bet. All you have to do is to check the number of rooms. This way, you can enjoy your stay even when the group is big. There will not be any space problem in these vacation homes. During your stay, you will feel like a local and enjoy like never before. A hotel stay may not be able to give you this comfort and warmth.
Meeting your requirements
We all are aware of the fact that hotels have strict policies to follow. You are required to follow them. On the other hand, the vacation homes can offer you the option to customize it as per your requirement. You may take a pet along with you, need a swimming pool or a cook on the call, all the facilities will be fulfilled without any issue. You can get your pet to stay with you for as many days as you want. This facility may not be available in the hotels.
Away from the crowd
If you choose to stay in a hotel, you will have to see other people coming in and out of it. You will not have any control on the number of people. In vacation homes, you can easily stay alone and be at ease. You don't have to see any crowd around you which is the major reason why we go on vacations. with these homes, you can relax and stay without any hassle.
It is suggested to look for the best vacation home for rentals on the internet. You must get in touch with the owners of a few to know more about the facilities they offer.