Travel
Packing for a Camper Van Trip: What You Should Include?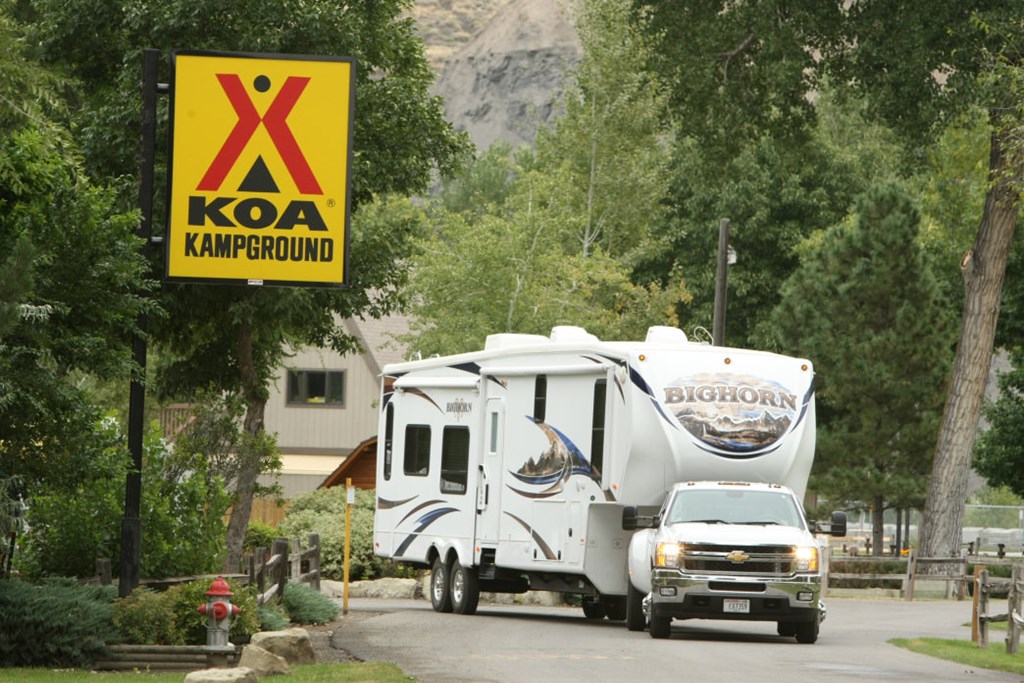 A camper van gives individuals the freedom to travel without being locked down to a specific destination. When searching for a more outdoorsy trip, consider renting a camper van. However, if they wonder what items to bring on the journey, there's a list of the crucial necessities.
The benefit of hiring a camper van rental for vacation is that the rental company has included most of the items required during the trip. However, it's advisable to double-check before arriving to confirm that the essentials are supplied and, more importantly, included in the overall price.
1. Money and payment cards
When planning a trip, it's necessary to consider the types of payment methods that will be approved at the destination. It is an excellent idea to bring some cash if they come to a shop or tourist stop that only accepts cash to be safe.
Have the various items to ensure they are financially ready;
Visa debit card

Cash

Credit card

Toll badges
2. Electronic gadgets
Most individuals often don't want to go without their digital equipment when camping. We recommend loading your charger(s) in one's carry-on luggage as they are simple to obtain while staying safe from theft. Individuals may even want to read e-books, stream movies and TV shows, or surf online.
Here is a list of some must-carry digital equipment.
Charger, camera, and Navigation system

Smartphone and charger

Additional batteries

Headset vs. earphones

Power strips, adapters, and cords

USB cables

Power bank
3. First aid kit
While traveling, a first aid kit should be a priority for safety measures, even in campervan rental, in case of an injury, whether minor or major.
4. Personal care items
Even if it is camping, one wants to remain clean and orderly. As a result, pack all personal care items that they require. Also, any medical equipment used on a routine basis should be on the travel package. The last thing individuals want is to become ill or end up in a hospital.
Some of the necessities you can add are;
Glasses/contact lenses

Deodorant

Hairbrush/comb

Curling iron/hairdryer and shower gel

Sunscreen

Towels
5. Clothing
It is reasonable to examine the climate once making plans with a campervan rental. As It is possible to encounter winter temperatures even in the summer. So, here is the cold-weather packing list for you all to take with
Hoodies

Jacket

Hat

Scarf

Boots

Winter coat

Gloves
While going camping during winter, bring along a pair of enclosed jumpsuits. These should keep one warm while snorkeling or if something terrible happens with the campervan rental heating system. And here is our list of the must-carry for warm temperatures.
Travel enthusiast and ice cube tray

Beanies

Tick remover device

Bikini top

Flipflops

Swim shorts
6. Food and cooking equipment
Pots and cooking utensils are needed to make meals while camping. Choose a plastic chopping board since it will dry fast and won't mold. When preparing a meal or chopping up timber for firewood, a knife helps. Recyclable containers with safe lids can be an alternative for plates and cutlery for serving and eating. Also, when going on a trip, it is wise to bring water bottles as they are easy to refill, limiting your reliance on plastic bottles. Keeping a limited quantity of canned goods and cereals on hand is also good if you can't get to the store.