Home
Moving Tips to Make Your Winter Move a Breeze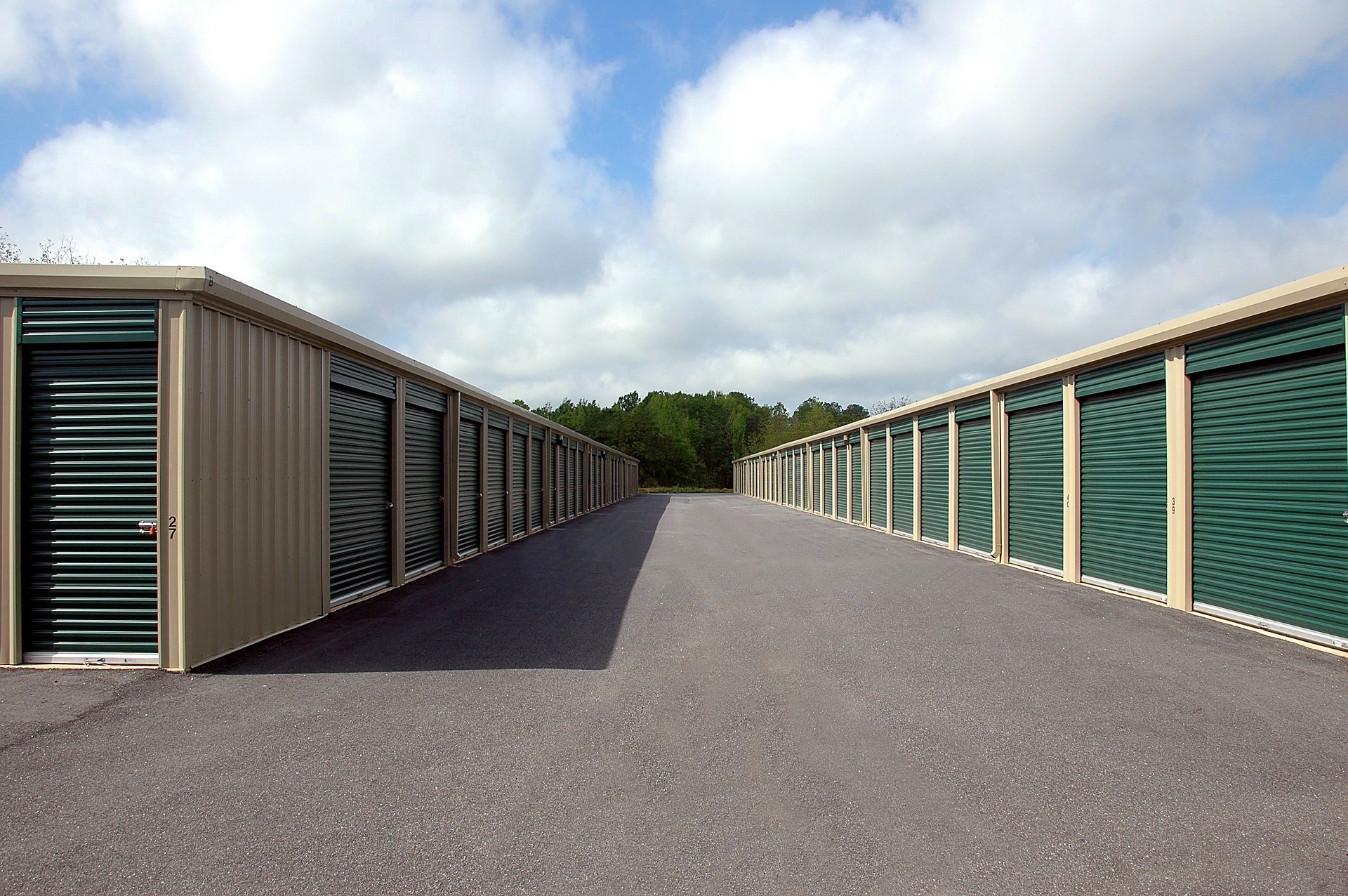 Moving in the wintertime can present a whole other set of challenges besides the usual hustle and bustle, stress and sore muscles. Winter moves might involve snow, icy roads, cold rains or just miserable conditions overall. Here are a few solutions to help you breeze through a potentially chilly upcoming move.
Consider Renting a Mini Storage Unit
If you are moving to or from a particularly snowy zone, a short term mini storage rental can alleviate some burdens. This allows you to safely store items you won't need right away and decide to bring them to your new home when the cold weather subsides. This is an idea arrangement if you aren't moving long distance.
Keep an Eye on the Weather
You'll want to communicate with moving companies and others who might be assisting you during the transition concerning weather complications.
Some issues may only cause short delays while others could last for days. Be prepared for the worst, and hope for the best, but DO maintain solid communications about plan changes.
Key Supplies to Have on Hand
Prepare for the winter elements you might be facing during the move. If it's going to be rainy, have tarps, umbrellas and ponchos on hand. Snow in the forecast? Have some salt or snow melting solutions and a couple of small snow shovels to clear walkways during the move.
Regardless of the weather, it's a good idea to have protection from muddy shoes and such on moving day when the foot traffic will be heavy. Mats can be life savers and reduce cleaning needs once everything is moved in.
Most importantly, make your safety first when it comes to moving in the often-unpredictable wintertime. Don't hesitate to delay your move a few days if common sense dictates doing so.