Finance
The Rise in the Popularity of Cryptocurrency Investment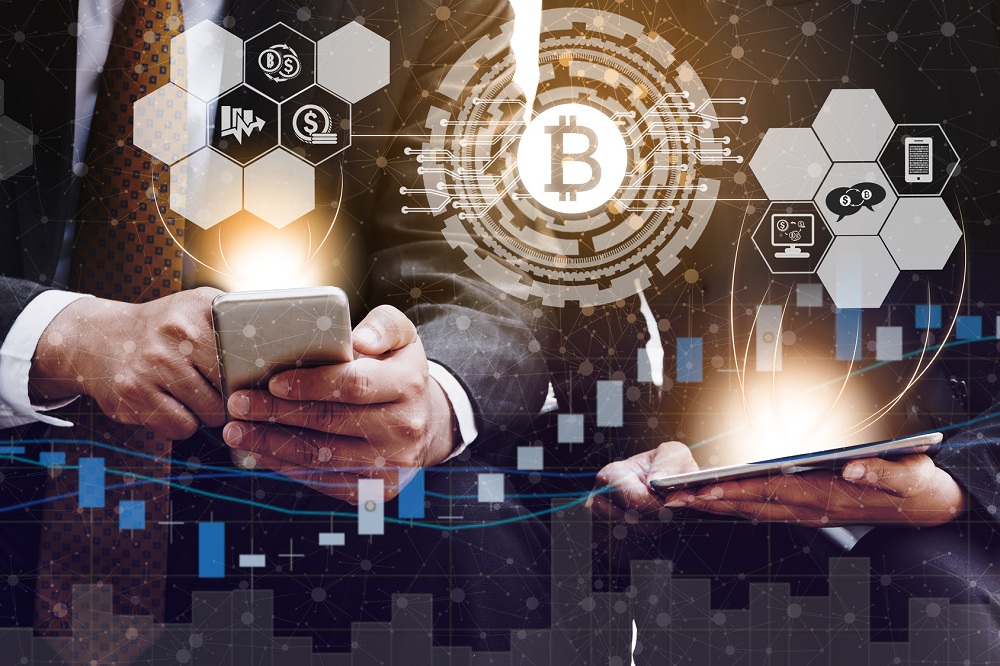 Seeing the incompetence of conventional investments like gold and real estate to meet the profit expectations, the investment markets have seen the investors' attaining steep leverage towards investing in virtual currencies. The statement of Hal Finney and several other like-minded investment experts makes us see Bitcoin as a future of banking and finance because of its incredible anonymity and virtual presence and apparently, the future is not much far away. 
When did all this begin?
Cryptocurrencies emerged as an investment alternative with the mining of Bitcoin in 2009, before which cryptocurrency was seen as a mere academic concept. These anonymous currencies began taking a gallop that made it gain extraordinary public attention, as a result of which Bitcoin touched a miraculous $266 per Bitcoin in April 2013. And now the question arises – will these cryptocurrencies replace conventional currencies or will the trend end up in a vain? Read further to get the answer. 
Cryptocurrency Trends 2020
The only appreciable event seen in the year 2020 is the "Bitcoin halving", which has occurred for the third time since the mining of the Bitcoin for the first time in 2009. This year, the mining reward i.e. the number of currency units the miner gets on mining a block of the cryptocurrency was slashed down from 12.5 BTC to 6.25 BTC in May 2020. 
How is Bitcoin halving an appreciable event?  
According to the experts, Bitcoin halving has always been followed by a bull run and is expected to occur this year too. The event has created a wave of optimism among the investors and thus, the investors are planning to hold on the currency for the time being, as a result of which, the Bitcoin market is experiencing a buying to selling ratio of 9:1. And undoubtedly, this makes Bitcoin the best investment in 2020.  
Hex Cryptocurrency values:
| | |
| --- | --- |
| Price (as per August 7, 2020) | $0.00405614 |
| Safety ranking (out of 10) | 3.9 |
| Expected profit  | +60.8% |
According to the experts, Hex is showing a wavy movement, which indicates the probability of the cryptocurrency to reach its all-time value again, making it a highly profitable investment.    
Coinbase refers to a Bitcoin broker facilitating the trade of Bitcoin through fiat money. The platform was initially launched as a digital wallet for storing bitcoins.
But is coinbase an only platform for Bitcoin trading? The investors looking forward to buying or selling Bitcoin can resort to several coinbase alternatives that would allow them to trade at a lower brokerage, a wider choice of currencies, and much more.
Here are some options among which a trader can select the best alternative to coinbase for him:
Binance 

Kraken

Changelly 

Gemini 

Coinmama, etc
In The End: Final Thoughts
2020 can be seen as the brightest year for investing cryptocurrencies. Though crypto markets are pretty unpredictable, we expect that the Bitcoin bull rally would surely have something good for all of us.