Finance
Most people cannot accurately answer these bike insurancequestions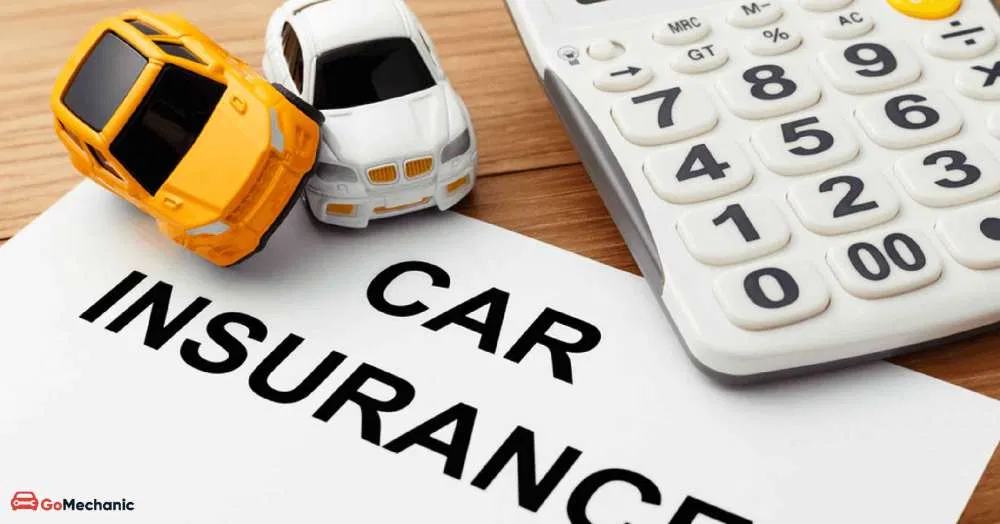 Two-wheeler insurance is quite a vast topic. There are so many little details that one needs to understand to fully grasp how a plan works. However, there are some individuals out there who are well-versed with the wordings and workings of a bike insurance plan. Do you consider yourself as one of these individuals? Well, let's put your knowledge to the test – see if you know the answers to these simple questions about bike insurance.
1. How many types of bike insurance plans are there?
Let's start with an easy one! Most would say that there are only 2 types of plans you can buy – third party and comprehensive. Well, this sort of true but technically speaking there are a couple more policy variants you can purchase. They include standalone own damage cover, which of course will need to be bundled with a single-year or long-term third party insurance policy. So all-in-all, you have 4 options.
You could opt 1 year of third party cover, or 1 year of comprehensive cover, or 1 year of own-damage cover bundled with one year of third party cover or 1 year of own damage bundled with 5 years of third party cover.
2. What affects the premium of two-wheeler insurance?
Most people assume that the price of the bike is the only factor that affects the premium of the insurance policy. However, in reality, everything from the types of plan, the cubic capacity of the bike, your riding & claim record, where you live, the add-ons you select (if any), gaps in cover, whether you have installed anti-theft devices, etc. decide the premium of your policy.
3. What does third party two-wheeler insurance cover?
Does third-party insurance only cover damages & injuries occurring to others? No! It also provides personal accident cover up to Rs. 15 lakhs. This component of the policy compensates the policyholder or his/her family members incase the accident leads to total permanent disability or death of the policyholder.
4. What is a grace period in bike insurance?
Ever heard of this term? We'll give you a clue; it's got something to do with the expiry of your two-wheeler insurance policy. Doesn't ring a bell? Well, it is a 90-day period after the expiry date of your plan wherein you are allowed to renew your plan. If you renew the plan within this period, you can retail benefits like your NCB.
However, if you fail to renew your plan within these 90 days, your policy will lapse and you will have to purchase a fresh plan. Also note that, during the grace period, you cannot legally ride your bike until you renew your insurance policy.
Didn't know the answers to these questions, well now you do! And remember, two-wheeler insurance is a vast subject and it's okay to not know something. However, you should go over the policy document prior to buying the plan, and if you have any doubts, make sure you get them cleared before paying the premium and sign the application form.
Good luck and ride safe!