Business
All You Need to Know About Investment Immigration Summit India 2020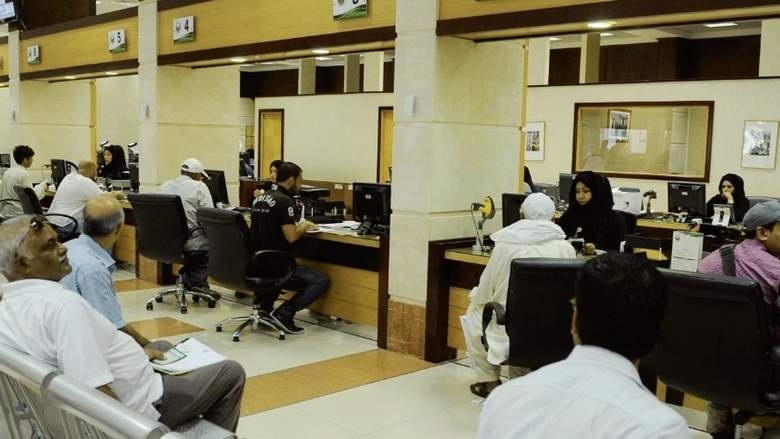 To those who dream and do big, sky is the limit. National boundaries and geographical limits are just a few lines on the map. For the real players who dare to make an impact on the society and who envision a brighter future with their endeavors, citizenship of different nations come as a benefit. The nations granting them their citizenship enjoy two-fold benefits- Foreign investments and quality citizenship. 
Developed nations can be seen busy luring in the most sought-after investors, HNIs, diplomats, & business groups into their native land in investment immigration summits. In return of investment, these nations grant citizenship and some exclusive privileges to the foreign individuals under different programs. 
Here is all you need to know about the Investment Immigration Summit in India to be held in February 2020 and why should you participate in it!  
What is Investment Immigration Summit India 2020?
Investment Immigration Summit India is a program designed to attract foreign capital, investment and business entities into a country in lieu of right of residence and citizenship. These programs fall under the 'Golden Visa' category and provide privileges to the individuals enrolling in the program. 
IIS-India 2020 will be held in Mumbai during the month of February 2019. It will host delegations from various countries looking to attract Indian nationals and other foreign nationals to become a citizen of their states if they fulfill their investment requirements. 
The Organizers
IIS-India 2020 is being organized by The Economic Times & Arcum Global. The Economic Times is an integral part of the 175 years of India's largest media conglomerate- The Times Group. It is the second most read business Newspaper in the world, with over half a century of reporting and analyzing in the field of business and finance, has been committedly creating an environment for business developments in India.
Arcum Global is a premier consultancy firm specialized in residency planning and global business setups. The firm is unique in its own kind as it specifically focuses on the factors driving global mobilization and does not limit itself to residency acquisition services. It works on an end-to-end solutions basis by providing pre & post mobilization services. These services include residency and citizenship acquisition through investment, business setups, tax structuring and estate planning.  
Here are the key Highlights of the Investment Immigration Summit India 2020
Array of International Participants-

the IIS-India '20 is expected to be attended by thousands of international participants. 

Media Coverage-

The event will garner massive media coverage being a crucial national event.

Television Promos-

Event's exclusive promos will be hosted on ET Now, India's most popular business channel.

2000+ HNIs-

Yes! You heard it right. The event is expected to get registrations from 2000+ High Net Worth individuals. 
Why should you be a part of this event?
The event will witness lectures, discussions, and extempore from HNIs and foreign delegations. The event will also host a plethora of discussions on business, technology and global economy. Participants will be able to see different immigration-investment programs from different countries and see which ones are suitable for them. Moreover, this will be an excellent opportunity to network with some of the top international minds!