Business
Volunteer management software – Reasons to choose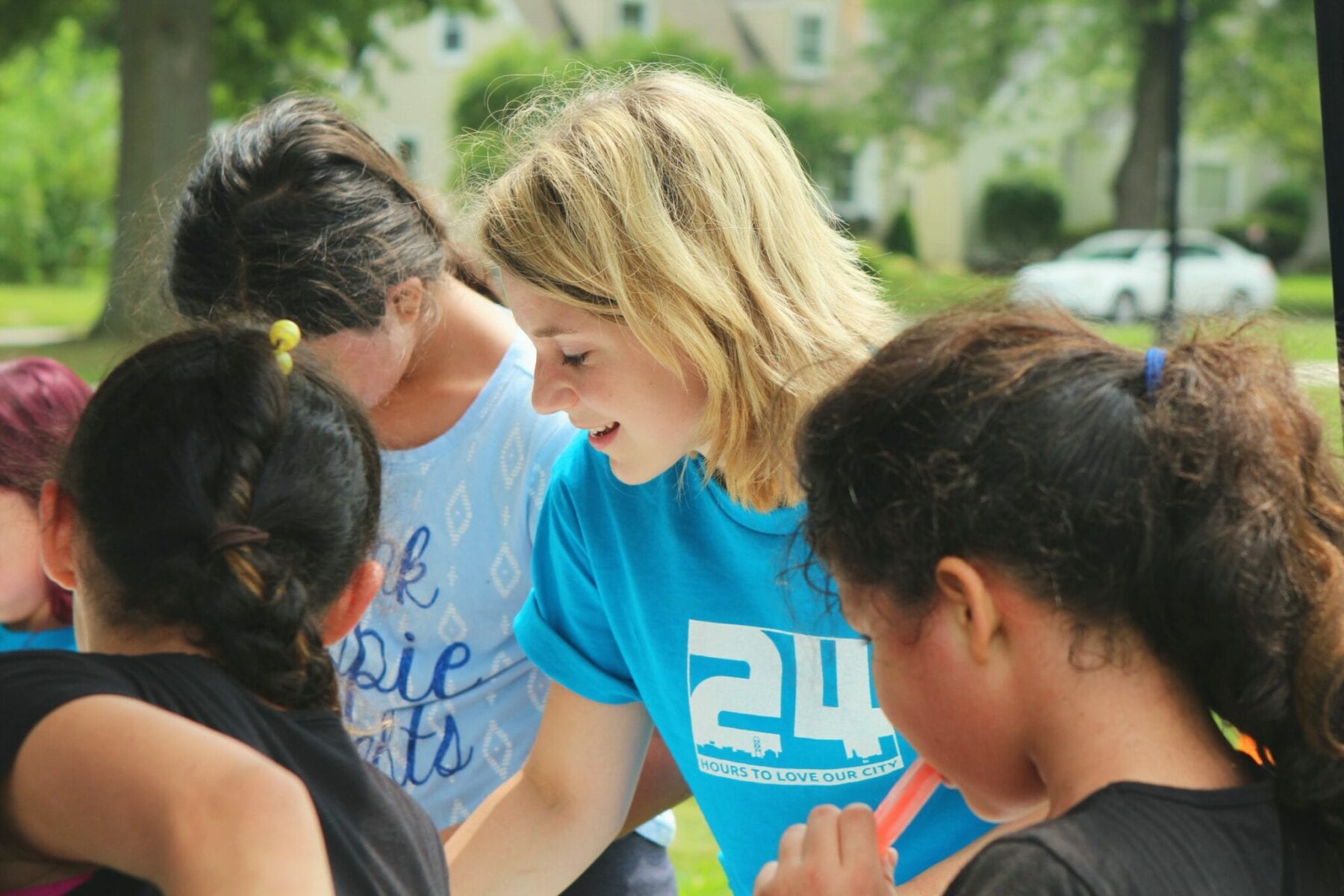 Volunteers are important elements of every non-profit. To run social campaigns and organize social events, you need the help of volunteers. Therefore, as a non-profit, you must ensure that you manage the volunteer database in such a way that is in the best interest of the organization and its volunteers. This can be done with the help of proper volunteer management software that lets you manage your volunteers and better communicate with them. The Vome Volunteer management software free helps to streamline all the administrative work of the non-profit like recruiting, training, scheduling activities, and managing your group of volunteers. 
Some reasons to choose the software are:-
Save adequate time: As a non-profit, you are faced with the challenge of having less time to delegate and accomplish all the tasks. The volunteer managers suffer here the most. However, using volunteer management software helps these managers to gain control and save adequate time by automating the volunteer management system. This software helps generate ready-to-go reports, sorts volunteers based on their preferences and availability, and schedules volunteer shifts in a calendar.
A deeper understanding of volunteer impact: As a non-profit, you have to show the impact to various stakeholders like the board of directors, financial supporters, and communities. The impact should be quantified and presented in proper reports for easy understanding. Volunteer management software will help you convey the impact stories in a more holistic manner. For example – the software tracks how many volunteers have served in a program and for how many hours. This helps to estimate the impact. This form of real-time reporting will help you win more grants and funds and engage with more stakeholders.
Automate volunteer engagement: With thousands of volunteers working for the organization, it is impossible to manage volunteer engagement manually. It must be automated. The software helps detect the available volunteers and helps you send email invites to them. It also helps to send notifications to the volunteers in real time. This gives a personalized touch to the volunteers and helps in volunteer retention.
Volunteer management software is beneficial for all non-profits to maintain their volunteer database, no matter how large or small the non-profit is. It minimizes errors and confusion and saves a lot of time and resources too. The software maintains all records in the database and when a specific cause comes up it sends the information to those volunteers to participate. This makes them feel special and creates a lasting bond between the organization and the volunteers.