Health
Why You should Take Spa Once in a While
Most of us forget to take care of our bodies in a better manner and hence, experience lathery, body aches and fatigue on a periodical basis. If it is continued for some time, we fall sick and then, we look for the ways to get back to normal. That's why, it is suggested that we must take care of our body before anything else. Spa is the best way to reenergize the lost energies. A number of salons offer these services to help people who are caught up with the busy schedule. All you have to do is to get in touch with a few of them. Below mentioned are a few benefits of taking spa: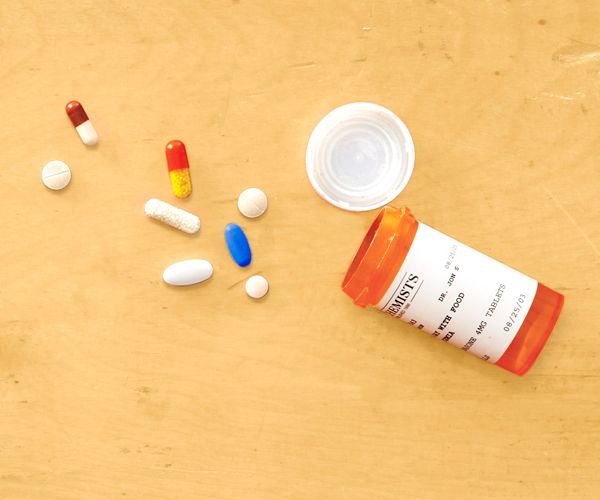 Re-generation of body
While taking spa, you will also take a break from office, family and kids. This is the time, which you will just spend with yourself relaxing and focusing on your body. It is one of the best ways to regenerate your body. You will disconnect from the outer world and find a peace in you. This way, you will get back all your strengths and energies, which you have lost in your routine.
Get rid of body aches
It has been observed that the spa does wonders to your body because message can improve the blood circulation in the veins. It will ultimately reduce stress in the nerves and hence, you will feel great relief from the body aches. By pressing the pressure points in your body, all the negativity will be reduced and you will have a sense of relaxation like never before.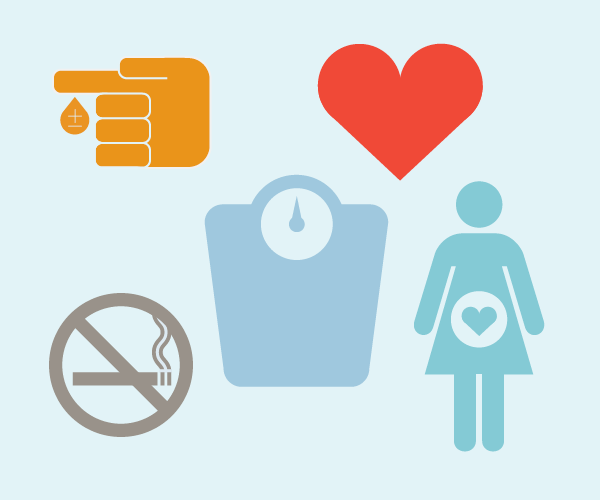 It is strongly recommended to check on the internet about the spa salons in your city so that you can book an appointment. It will make you relaxed, happy and contented like never before.