Business
Important Factors to Consider Finding a Commercial Moving Company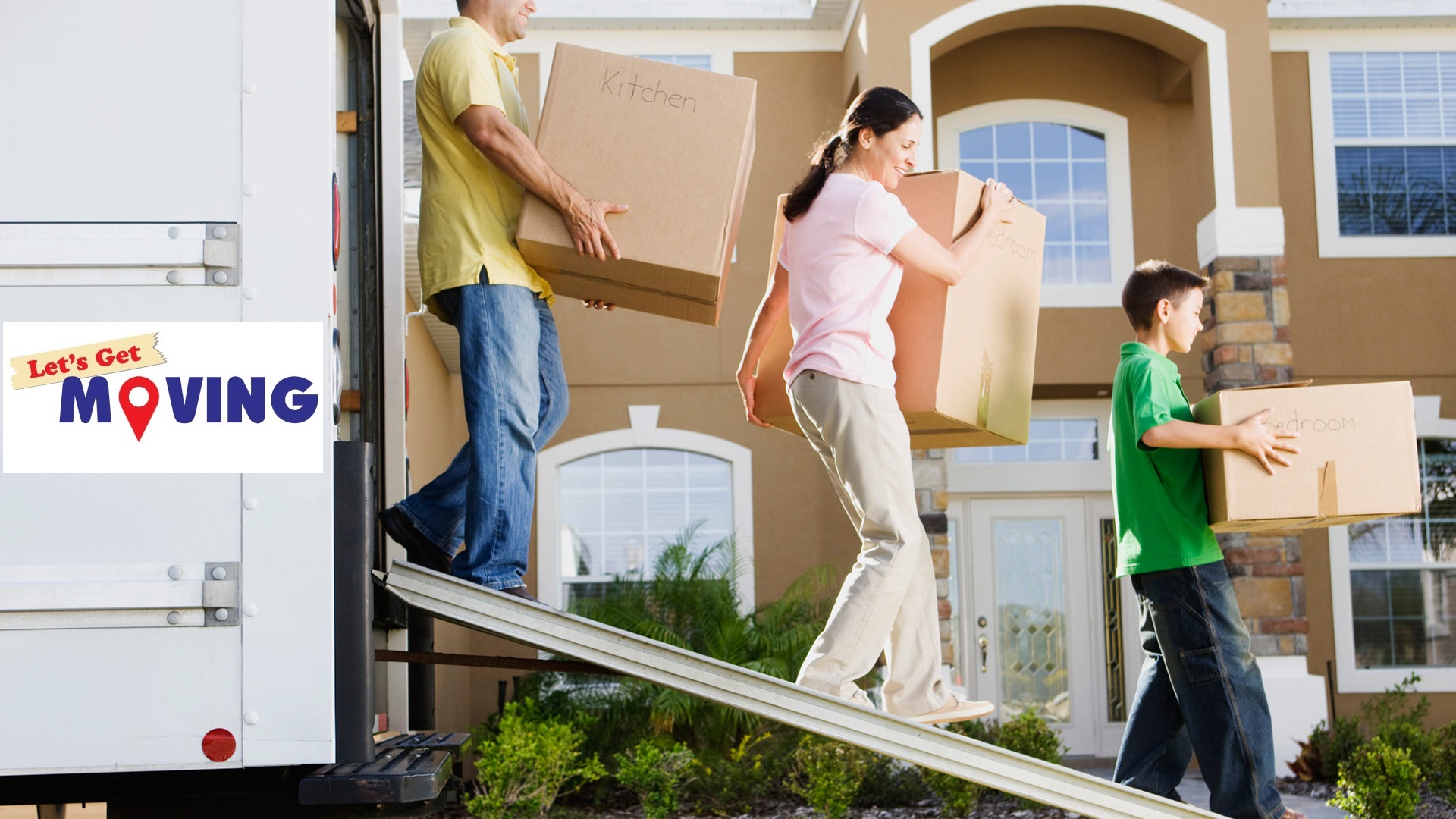 Moving your office location can be a challenging task, but it must not be a stressful experience. You need to decide whether you need the complete package of moving services including packing, loading, unloading etc., or only a part of services. Either way, hire a commercial moving company carefully.
You can begin your search by background check of the moving company's credentials. Once you are done with tracking the success record of their services and shortlisted few, use the following factors to choose the best office movers in Toronto, as per your specific requirements.
Look into the services offered– Reputed commercial movers will always keep their customers informed about the various processes involved in your relocation. This way you are totally aware of the all stages of transit. Commercial moving services include:
Packing
Planning and inventory management
Moving
Storage
Tracking of items
Risk management and Certification
Contingency planning
Loading
Unpacking and reassembly
And more
Compare quotes- You must get price estimates from some best office movers in Toronto, and compare the quotes. But note that the lowest price does not mean the best deal always. Enquire about liability insurance, licensing, office moving packages, customer service, safety records, etc. You must ask for written agreements and also clarify the binding as well as non-binding clauses. Find out about the insurance coverage if there is loss or damage of goods during transit.
Plan your moving date- It takes time and efforts to execute a good move on time. Your office electronics, furnishings, confidential and important papers, cabinets, your telephone systems, equipment etc., all should be packed properly, and moved. This is efficiently done by a team of professionals and takes precise time. Therefore, it is important to secure the perfect possible date for your relocation, and make sure the movers will firmly commit to your preferable moving date.
Check track record- You can go through the online reviews by former clients to find out the rating of the moving company you are considering of hiring. You can even ask your family or friends about a good office moving services, if they happen to avail their services in the past. Getting recommendation from these sources proves to be the best.
Discuss the move with the moving company- Before finalizing the office moving company you must discuss any specific concerns regarding the security of particular items which need privacy. Also discuss about equipment and furniture that you think might need special care in handling during the transit. These commercial or office movers in Toronto can protect your office items by using the proper furniture moving pads, corrugated boxes, shrink wraps, and so on. Similarly, you might want to enquire the company's plan to protect your floors and walls as well. Therefore, try having a dialogue before initiating the move.
If you are looking for a courteous, professional, and efficientcommercial oroffice movers in Toronto, contact Let's Get Moving, in Canada today. Their super experienced crew is committed to complete the entire move on time, and to each customer's satisfaction.