Tech
Cloud Migration: A Three-Step Approach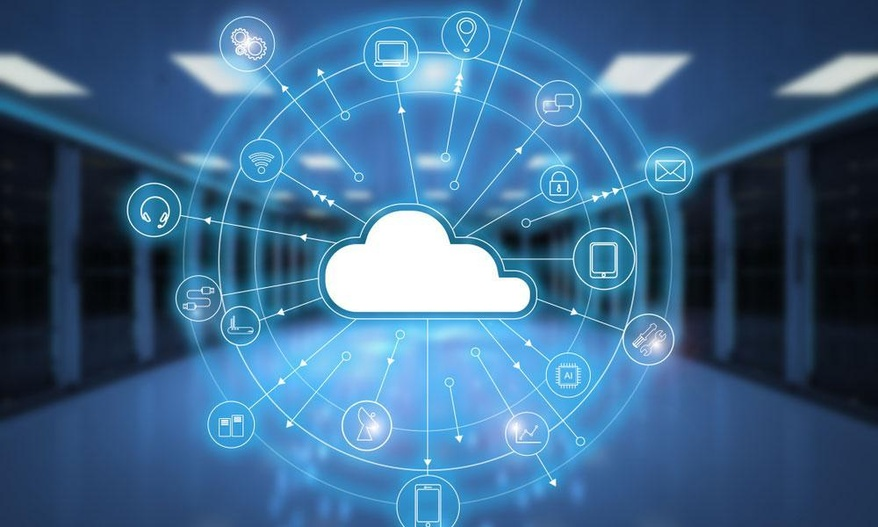 Cloud migration allows a company to scale its business to keep up with demand without relying on costly on-premises IT infrastructure. In addition to cost savings, you can increase your company's security, mobility and competitive edge. You'll enjoy greater control over your applications and be able to recover from a disaster more quickly. The cloud migration process can be accomplished in three steps.
Step 1: Plan the Cloud Migration Process
Cloud migration is a complex process that requires a great deal of planning. It's often a large project that benefits from the dedication of a single individual to oversee it from start to finish. Your company will likely need to make several technical decisions and plans. Enlisting in the services of a specialist can ensure that the project is a success.
One aspect you'll need to consider is if a shallow cloud integration or deep cloud integration better suits your needs. Using shallow cloud integration involves moving your on-premise applications to the cloud while making few changes.
Deep cloud integration means that your applications are modified during the migration process. This allows you to take advantage of cloud capabilities like dynamic load balancing, auto scaling and more.
Step 2: Decide on a Cloud Environment
Choosing a cloud environment is the next step in the cloud migration process. A single cloud environment is typically used for companies that are utilizing the cloud for a single application like customer relationship management, email and the like.
A multi-cloud environment involves using different public cloud services for a variety of tasks. Doing so provides your business with the flexibility to achieve the best results when using any given cloud. Software development, for example, might be better suited to a particular provider while you might want your R&D to be handled by a specialty service.
Step 3: Migrate and Review
This is the final step of the cloud migration process. It's also where all your careful planning will pay off. The techniques used during the actual migration will depend on the needs of your business and the size of its applications and databases.
Regardless of the size of your workload, you'll want to choose a transfer method that is quick without compromising the security of your data. It's important to take advantage of the ability of the cloud to optimize the performance of your resources. Here, too, is when the expertise of a specialist can be helpful.
Cloud migration provides your business with a strategic tool that can boost its competitiveness, reduce its overall IT costs and position it for scalability. The cloud migration process outlined above provides you with a basic overview of the steps you need to take.
Choose a Cloud Migration Strategy Today
When you work with Protera Technologies, Inc. we will work with your team company to find the mostapplicable cloud migration strategy. Save yourself the trouble by starting out on the right side of thecloud. Contact Protera today to request information about our hosting and cloud services including SAPmanaged and migration services.