Finance
How to Protect Yourself from Credit Card Information Theft?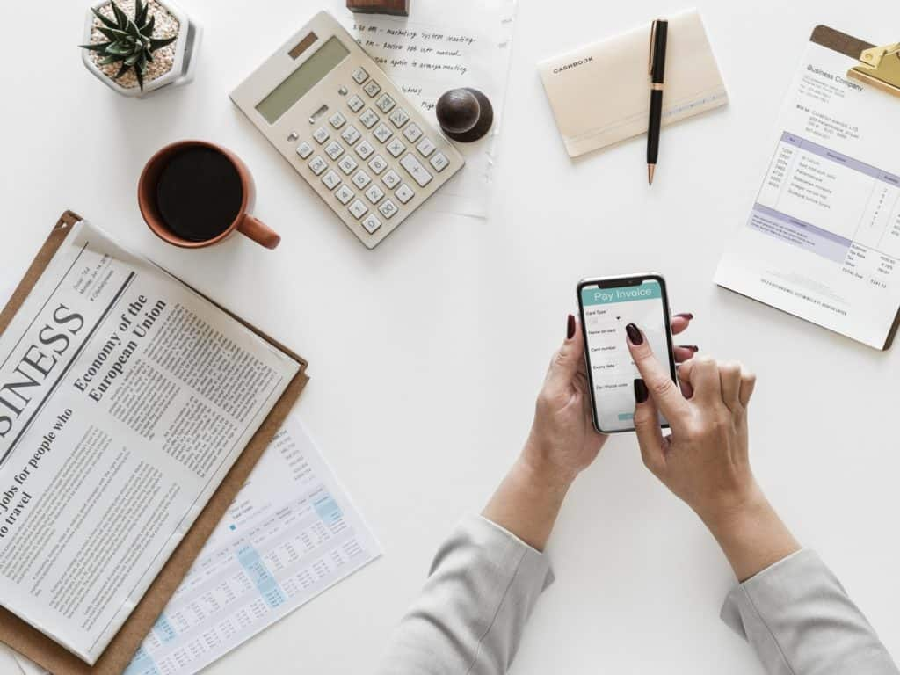 A credit card is a huge convenience. It eliminates the need for carrying a lot of money even when you're going shopping. It facilitates online shopping too, while intermittently offering features like no-cost EMI and cashback. While you enjoy the conveniences of this popular plastic money, it is important to be careful when using your credit card. Here's what you need to know about protecting yourself from any credit card related theft.
How Does Credit Card Information Theft Occur?
A thief may find your billing statement from the trash and misuse your account information.

If a retail website is somehow hacked, your online credit card number may be stolen and shared.

While using your card for offline payments, a dishonest clerk may stealthily click its picture and misuse its details.

You may receive calls offering discounted or free trips and invited to join a club with your account number for ensuring your membership.
Steps to Protect Your Credit Card from Theft
There are a number of things you can do to keep your card information safe and prevent theft. Here are some simple steps to follow to protect your card.
Have instant SMS alerts set up on your phone for card transactions. This helps you remain updated with all transactions taking place on your account.

Avoid revealing your credit card number online, unless you are confident about the reputation of the company. If you are unsure whether it is a company of repute, you can simply search for them online and read reviews. The best thing about internet connectivity is that such information is at your disposal. If you find complaints or negative reviews, it's best to be wary of transacting with the site.

Don't carry your card in your wallet or purse. Even if your bag is stolen, your card remains safe. In case, your card is stolen, call the bank immediately and have it cancelled and replaced.

Be careful when you hand over your credit card to a store for making a payment. Make sure to collect it back from the executive. You can also request them to allow you to swipe the card, instead of having it over.

Keep all receipts to compare with your card payment statements. 

Check your online/offline bills promptly to reconcile them with your earlier purchases. 

Never write your credit card number outside envelopes. 

Create unique and complex passwords and keep changing them from time to time to safeguard them.

Avoid publishing personally identifiable information. Do periodic Google searches, ensuring that such information like your address or phone number isn't easily available online to fraudsters. 

Make all online transactions using only one credit card. If your bank offers special cards for online purchases, use them. 

For an online purchase, browse as a guest without opening an account containing your card information. 

Notify the card issuer before travelling far or changing your residential address. 
Report any suspicious credit card charges or theft promptly to the card issuer using your bank's 24-hour-service number or toll-free number. If there's a fraud, apply for a new credit card. You can even make the credit card application online.