Law
5 Qualities to Look for in Family Lawyers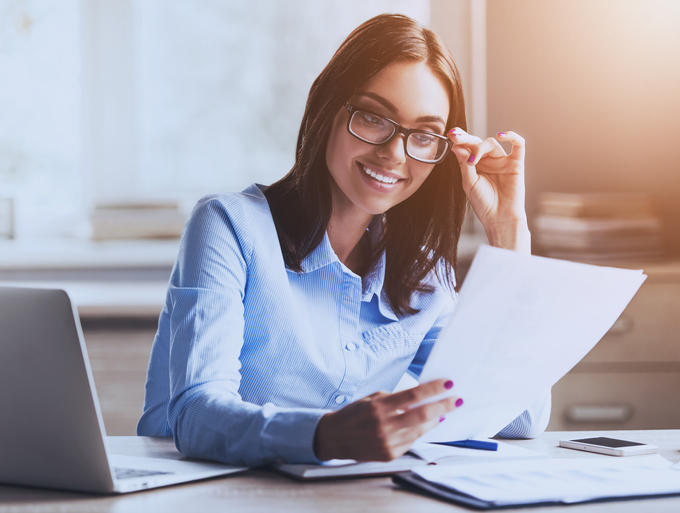 Family law often involves issues and disputes that arise between partners with regards to parenting, financial and property matters. Unfortunately, things can get ugly and require the assistance of lawyers to mediate or resolve them. It's important to find family lawyers in Melbourne who you can count on to represent your interests, provide fair and honest advice, and give you the best chance of achieving a positive outcome. There are several qualities to look for when you're searching for a family lawyer, including expertise, experience, communication, compassion, and diligence and objectivity.
They Have Extensive Expertise & Experience
When it comes to practicing law and helping clients to achieve a good result, there's no substitute for expertise and experience. A family lawyer who demonstrates strong knowledge, excellent acumen, and the ability to build an impeccable case on your behalf can give you peace of mind. The more years of experience they have, the better they'll be able to negotiate or interpret and apply the law. This skill is invaluable, especially for tricky or messy situations that often arise in family law matters.
They Create a Compassionate Connection
Clients who don't feel like their lawyer understands or sympathises with their situation don't feel like they're being supported. That's why it's important to have someone who has your back, connects with you on a very human level, and treats you with respect. This is particularly true with family law matters, when people often feel hard done by or have a lot at stake such as custody of children. A client can feel much less stressed and agitated thanks to the comfort a good lawyer can provide.
They Boast Great Communication Skills
Family-related disputes are rarely clear cut. The parties tend to have their own version of events, seek outcomes that are in direct conflict with each other, and be prone to emotional outbursts or angry rants. The heated nature of these proceedings requires family lawyers in Melbourne who boast great communication and negotiation skills. They should be patient yet timely, getting their point across quickly and effectively. They should also be skilled at enabling compromises and coming up with fair solutions. All this can lead to swifter solutions which means less money spent on a case that drags on.
They Focus on the Welfare of Children
Unfortunately, children are often front and centre when marriages and domestic partnerships break down. There are various questions to answer and issues to resolve, such as custody agreements and child support. As such, it's important to find a family lawyer who puts the welfare of children above every other concern to minimise trauma. This means reaching an agreement on giving children adequate time with each parent and not manipulating them or turning them against one of their parents. To do so would be unethical and damaging to children, which a judge would look at unfavourably.
 They Act with Diligence & Objectivity
Basic errors, oversights and misunderstandings can damage if not destroy a legal case. Good family lawyers in Melbourne should be completely in sync with you and on top of everything at all times. This means taking down your details correctly, going over the facts and issues, being honest and transparent, and not letting bias or subjective opinions override objectivity.